This shop has been compensated by Collective Bias, Inc. and its advertiser, Walmart Family Mobile. All opinions are mine alone. #DataAndAMovie #CollectiveBias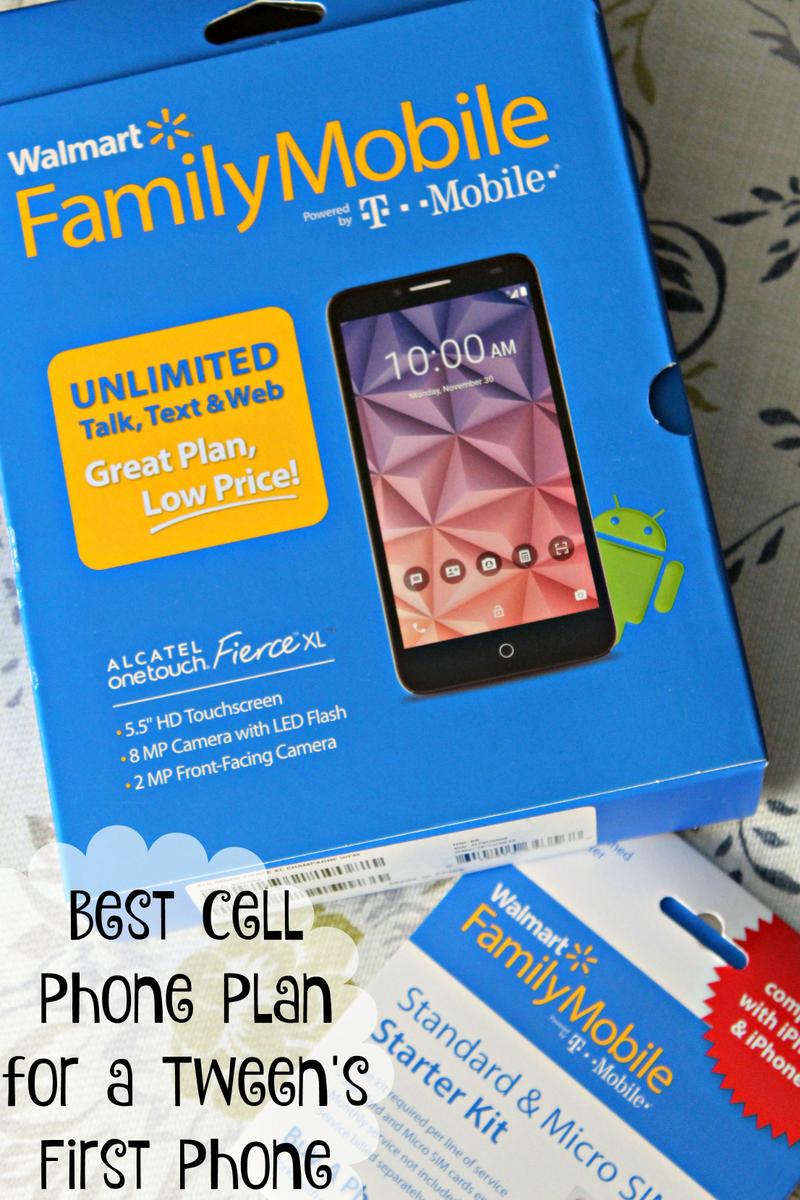 If you are a parent you know all too well that kids love technology and smartphones are no exception. I've always considered myself a bit tech savvy, but sometimes even my 2-year-old niece leaves me in awe at how quick she searches for her favorite cartoons on her daddy's smartphone. Last month was Francisco, my stepson's 11th birthday, and even though he has been asking for a cell phone for over a year now, my husband and I hadn't purchased one for him because we weren't sure the amount of data plans offered would be enough for him. Like most boys he's a gamer, he loves Minecraft, Monster Legends and knows all about the latest apps.
So where's the best affordable phones and cell plans? If you're looking to make the most out of your tax refund like us, then follow along, I've got a jaw-dropping deal you won't believe from
Walmart Family Mobile Plus Plan
.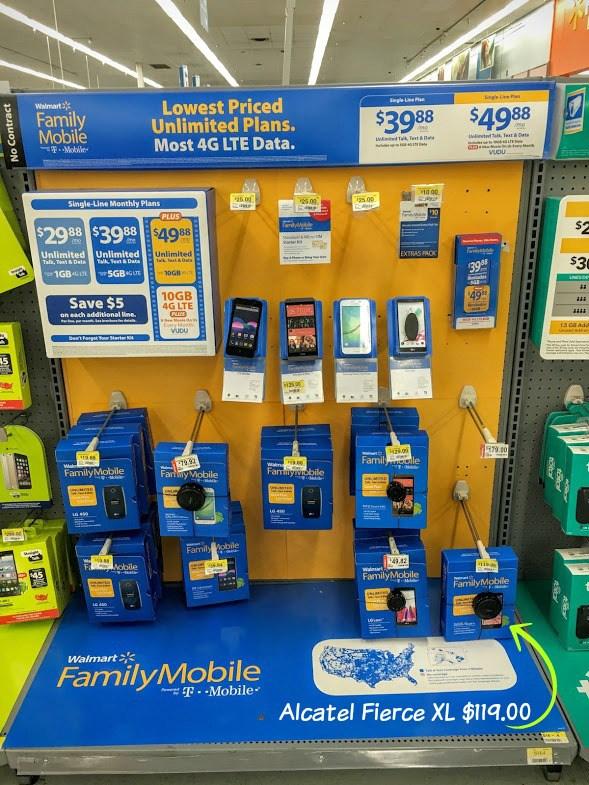 Sometimes it's hard to realize how quick they are growing up and in need of certain items like a smartphone. Now that he is on a soccer team I figure he might need his own phone to communicate with his teammates, coach, and family. So we went ahead and checked out
Walmart
since they always have great phones at great low prices for us looking to stay on a budget. I was amazed when I found most of 
Walmart Family Mobile phones
 on Rollback, and even though the phone I planned on getting was out of stock, there were other great options like the Alcatel Fierce XL for only $119.00 plus the Starter Kit for $25.00.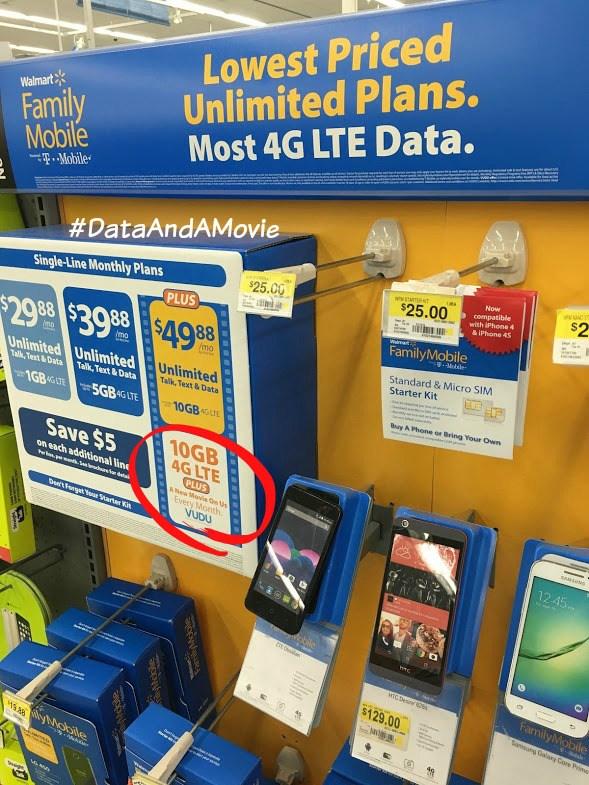 I am absolutely sure the
Walmart Family Mobile Plus Plan
is the best option for a tween's first phone – at only
$49.88
you will get
unlimited talk, text, and data
with
10 GB of 4G LTE data
PLUS a  
free movie on VUDU
every month per line (new release rental, $7 value)! This is the plan where unlimited truly means
UNLIMITED
! No surprise bills, just a surprised kid who will now be able to share pictures and video, play games on his favorite apps and enjoy a free movie every month which he can watch on a tablet or Smart TV.
Disclaimer: All prices for phones and plans included in this post are accurate as of the date of posting; however, these prices are subject to change. Please refer to http://cbi.as/2n6q6 or your local Walmart for current pricing.



Walmart Family Mobile Plus Plan has to offer, this will be the smartest way to stretch your tax refund and get the most bang for your buck.



Now I'm left wondering, at what age did you get your first cell phone?

I was 15



Fuente:

este post proviene de

Mama Tex-Mex

, donde puedes consultar el contenido original.
Creado: