ENJOY HUNDREDS OF HOURS OF KIDS AND FAMILY SHOWS DURING THE "FESTIVAL INFANTIL" TV MARATHON
Xfinity TV users will have access to hundreds of titles for kids and families during its annual
Festival Infantil
at no additional cost. This year, the annual binge-fest will take place from
April 23-29
and viewers can choose from popular programming from networks including
BabyFirst en Español
,
Vme Kids
,
Galavision
,
Discovery Familia
,
Kids Central
,
Univision
, and
Universal Kids
.
All content will be available in the home through Xfinity on Demand as well as on-the-go through the Xfinity Stream app and portal. Xfinity TV customers with the X1 Platform will be able to access the content via the X1 Voice Remote with the phrase "Festival Infantil." Watch this video with more details below: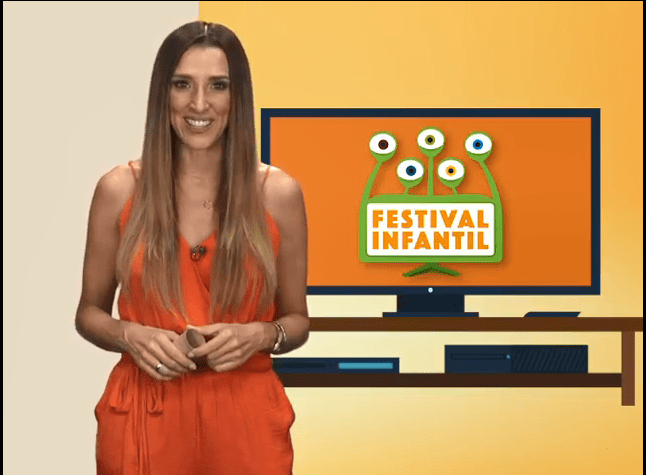 This year, Festival Infantil will feature:
BabyFirst en Españols premiere of "Yoyo y Cacahuate" on Xfinity on Demand and the #1 show "GooGoo," plus original movies such as "Harry y su Gran Adventura en el Circo" and "Harry y su Gran Conteo de Cumpleaños."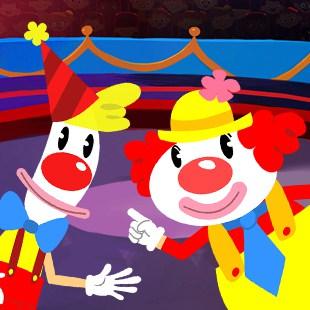 Vme Kids "Ya Los Sabes," and "Bombo," the exclusive premiere for Xfinity customers of "CHIRP", as well as childrens favorites "Tayo" and "Pororo."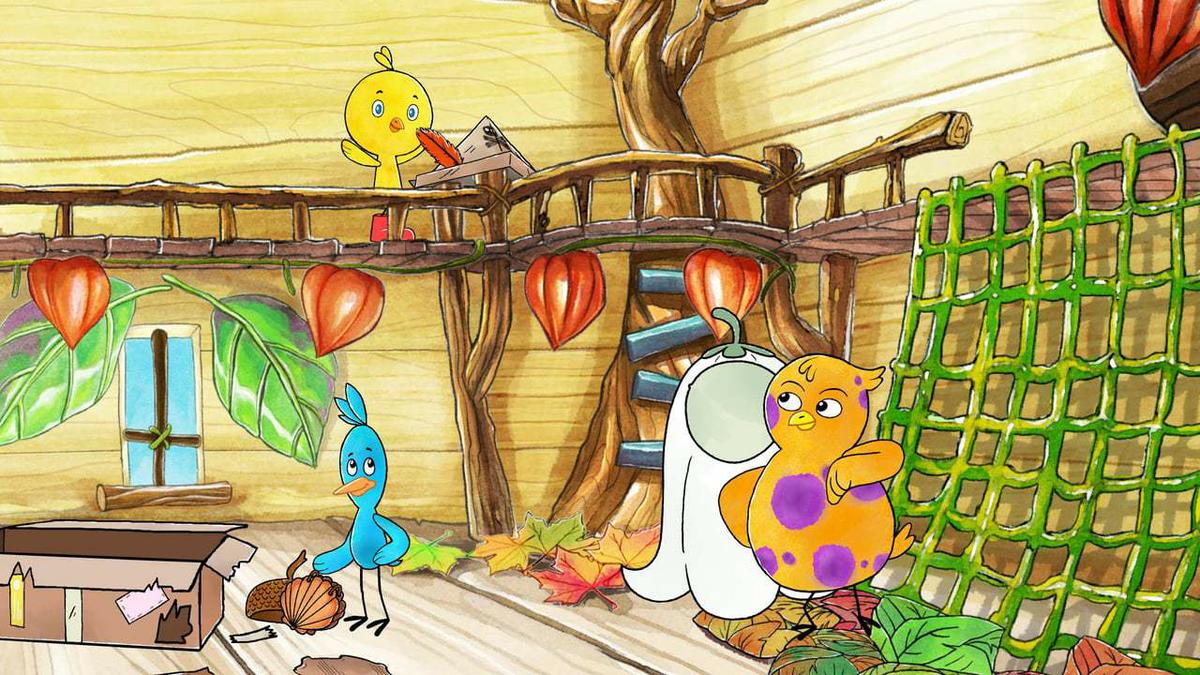 Galavisions "El Chavo del Ocho," "Chapulin Colorado" and "Chespirito," iconic comedy series popular in the U.S. and in Spanish-speaking countries worldwide.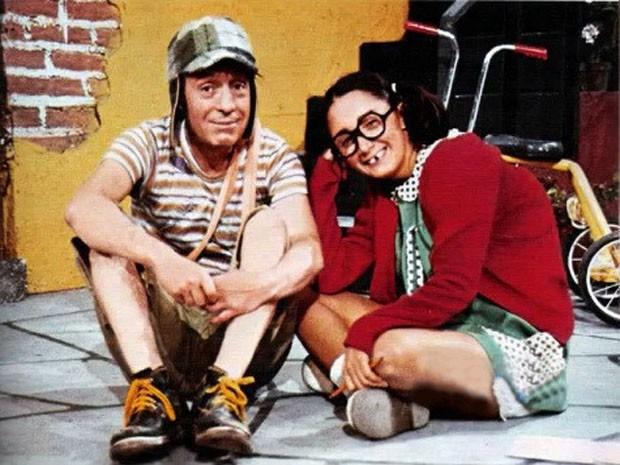 Discovery Familias top series "Doki" and "El Zoo de Zu."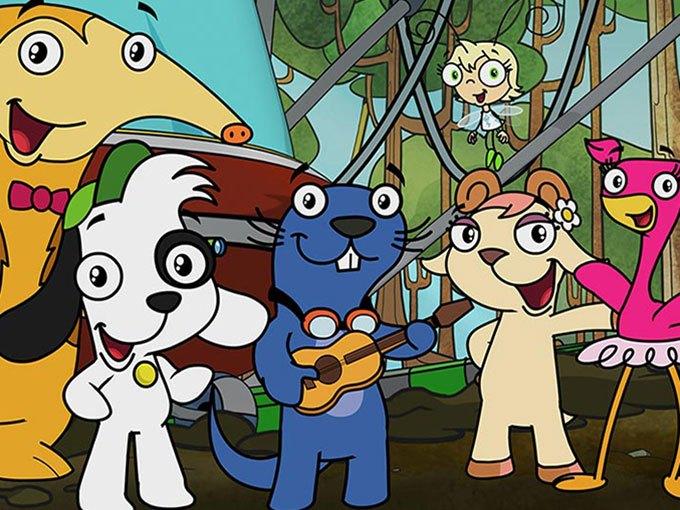 Kids Centrals current series "Mily Miss Questions," "Fixies," "Kit & Kate" and "Mouk," all available in Spanish with SAP.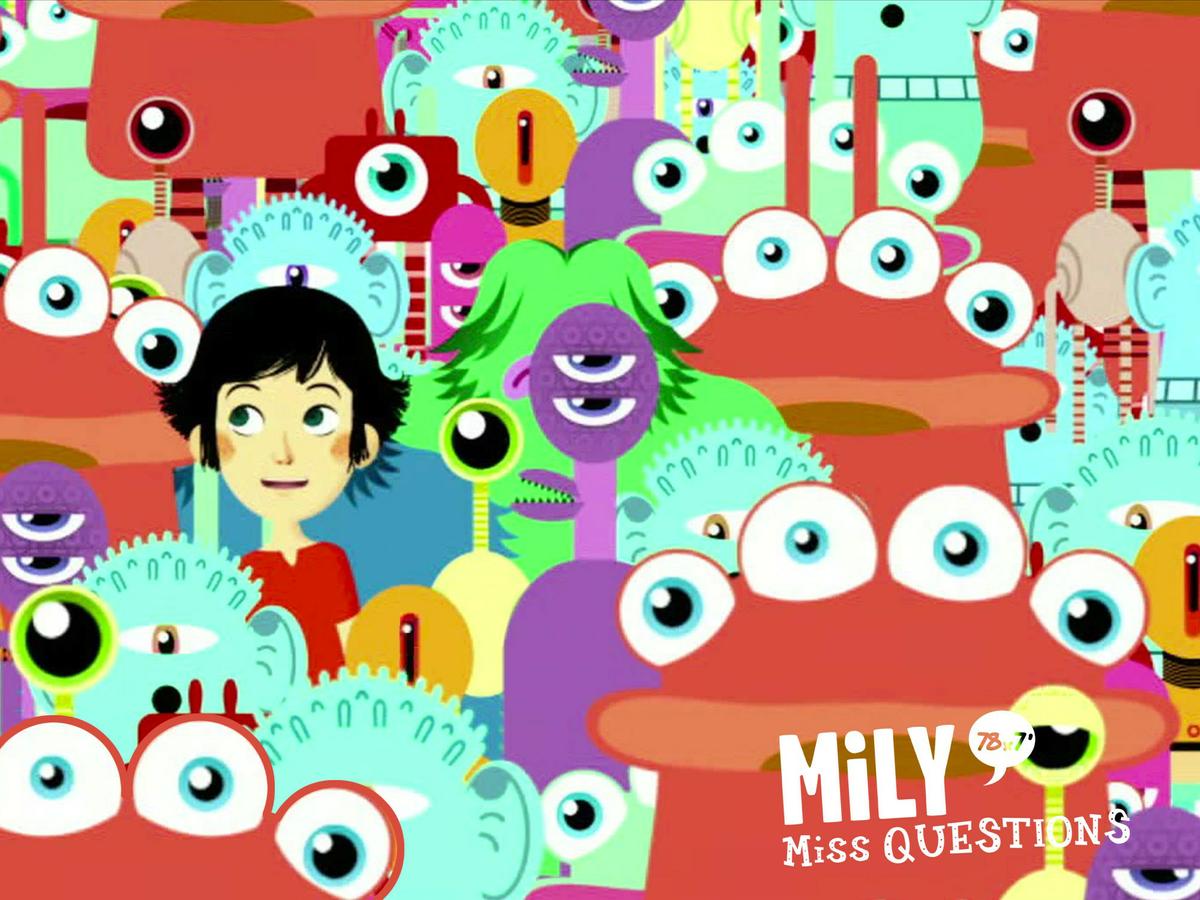 Univision's "El Chavo Animado," based on of the most beloved character of Spanish-language television, and the first three seasons of "Pequeños Gigantes," a popular childrens talent competition.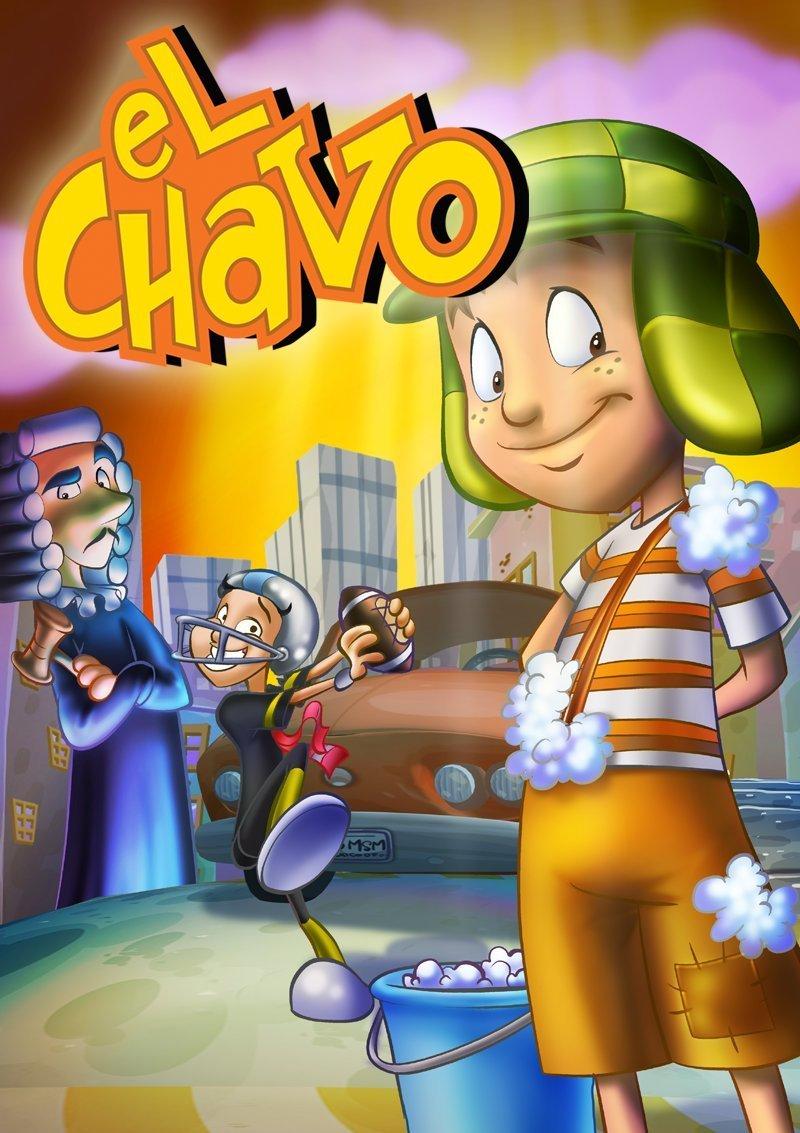 Universal Kids top pre-school shows including the first two seasons of "Ninas World" as well as the first season of "Terrific Trucks" available in Spanish.
For more information on Xfinity TVs Festival Infantil, please visit: http://my.xfinity.com/latino or join the conversation on https://facebook.com/XfinityLatino/ and on Twitter by using #FestivalInfantil and following @XFINITYLATINO.
The post appeared first on
Spanglish Mama
.
Fuente:
este post proviene de
Mama Tex-Mex
, donde puedes consultar el contenido original.
Creado: