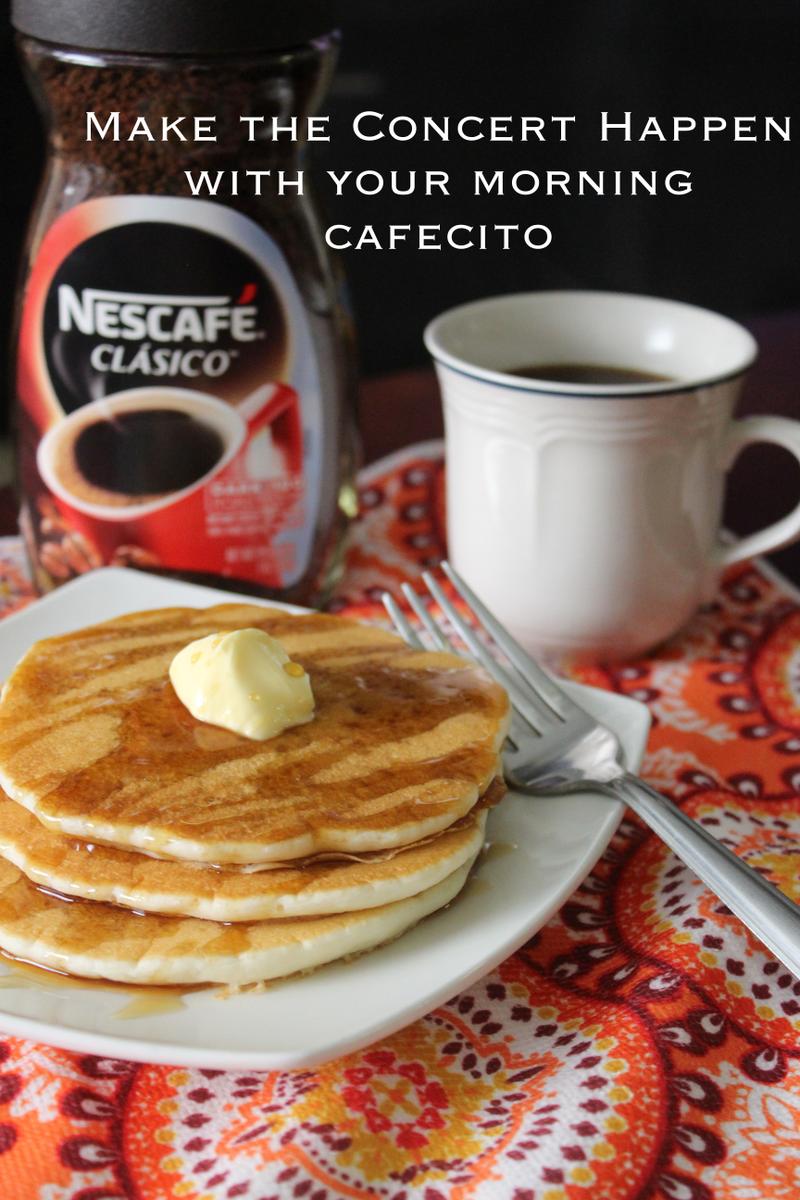 Every morning when I wake up the first thing I think about is my cafecito, that little cup of Joe we all need to pick us up and get our day off to a great start. From getting the kids ready and off to school to braving the traffic into work, a cafecito is all I need to make my day special. I usually heat up my water and pop open my
NESCAFÉ Clásico
, the aroma I get as I'm preparing my daily coffee is heavenly. I'm a coffee junkie, that I got from my mom.
How do you enjoy your cafecito? For me, the best way I can enjoy my cafe is by having it for breakfast with my favorite buttermilk pancakes. I love 'em! I usually reserve Saturday mornings for pancakes with the family, but today I thought I'd treat myself to a
#MomentoNESCAFÉ
.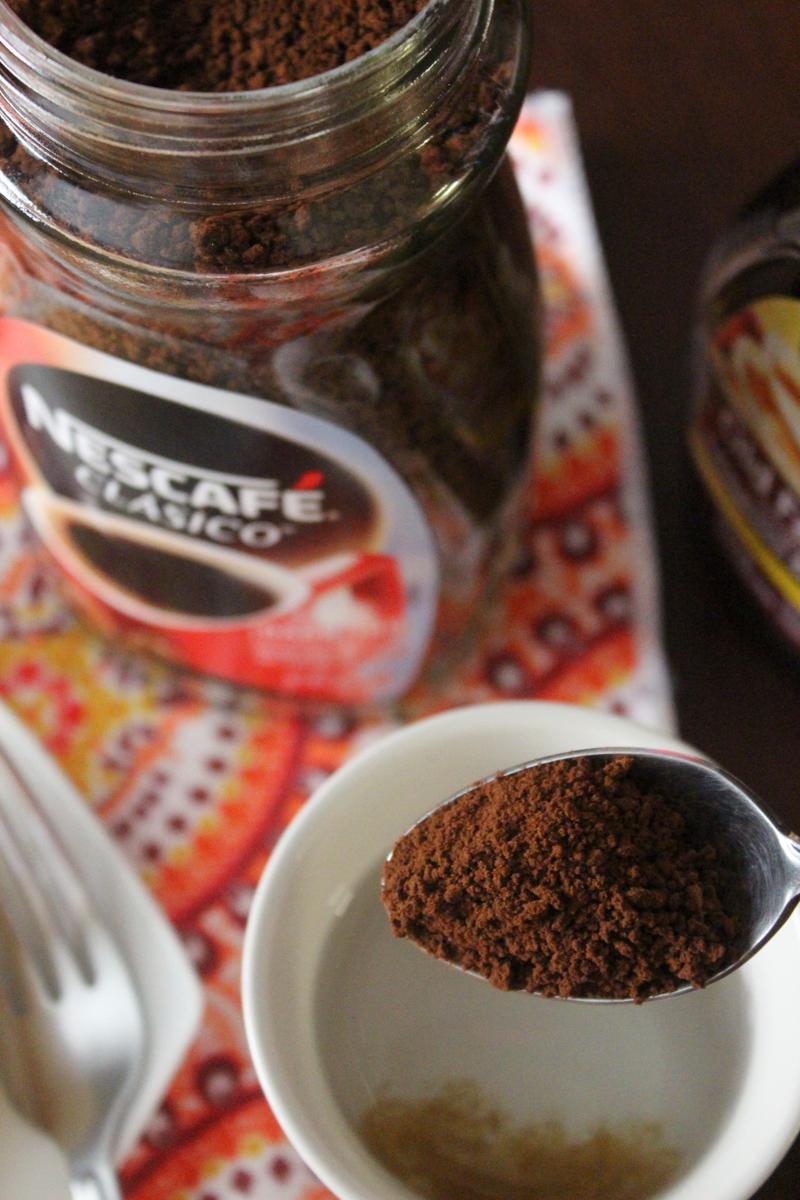 I'll tell you that today on my day off I was so excited to stay home and treat myself to my favorite breakfast, I usually ride into work listening to my favorite radio station jamming to all top latin hits of the moment. Of course as always one of my favorites has to be Ricky Martin! Which is why I was super excited to learn that my little
NESCAFÉ Clásico jar
was going to help in making a
Ricky Martin concert
happen, and I or you could very well be one of the lucky ones to watch it live!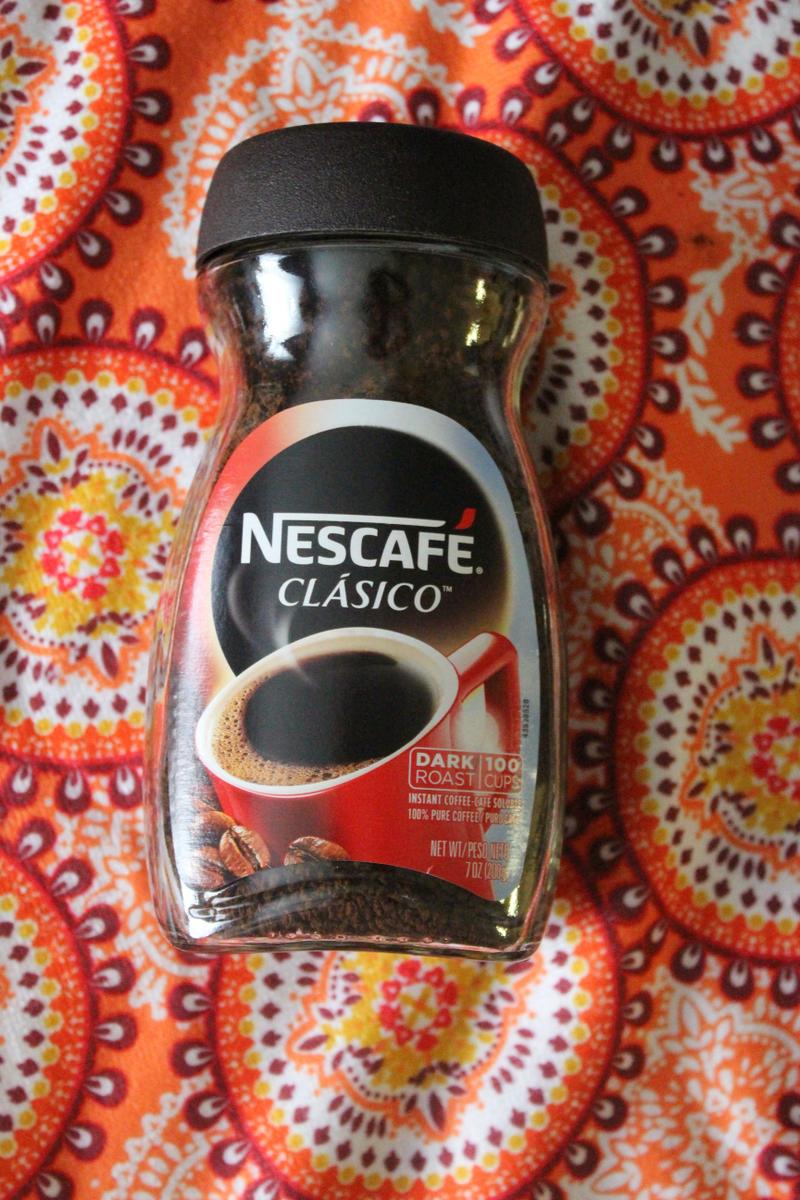 NESCAFÉ Clásico
is giving us Ricky Martin fans to make a special and unforgettable moment happen, simply by purchasing participating NESCAFÉ Clásico in the
7oz or 10.5 oz
jar and entering the code (as seen below)
here
.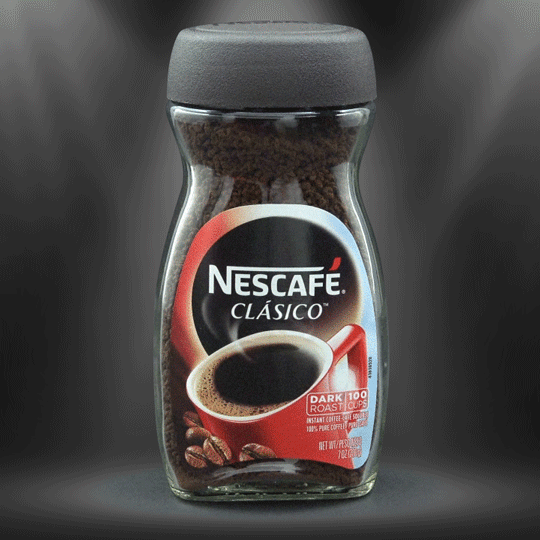 How to Enter:
Find the NESCAFÉ Clásico 10-digit code on the back of the jar.
Enter the code HERE.
Finish the registration
process and
you'll be joining forces with thousands of fans to make this concert a reality.
The sweepstakes will run from
September 6th – November 14th.
If the fans make the concert happen it will occur in 2017. Participants can enter once per day. If the concert happens all those who registered will receive a link via email to live stream the concert. 50 lucky winners will be contacted to receive a pair of tickets each and travel expenses if necessary.
Will you help make this concert a reality? Enter HERE today!Good luck!
The post appeared first on
Spanglish Mama
.
Fuente:
este post proviene de
Mama Tex-Mex
, donde puedes consultar el contenido original.
Creado: