As a first-time mom, I had many questions and doubts when my daughter was born. I constantly asked friends and family, particularly my mom for advice to see if I was doing everything correctly. I have to say that my mom's best advice to me was to use
Huggies®
Little Snugglers along with Huggies Natural Care® wipes
to keep her skin soft, clean and healthy. I love how the brand provides the best products at a reasonable price, and that they are easily available anywhere I shop, but most importantly at Sam's Club, where I can purchase a month's supply of diapers and wipes.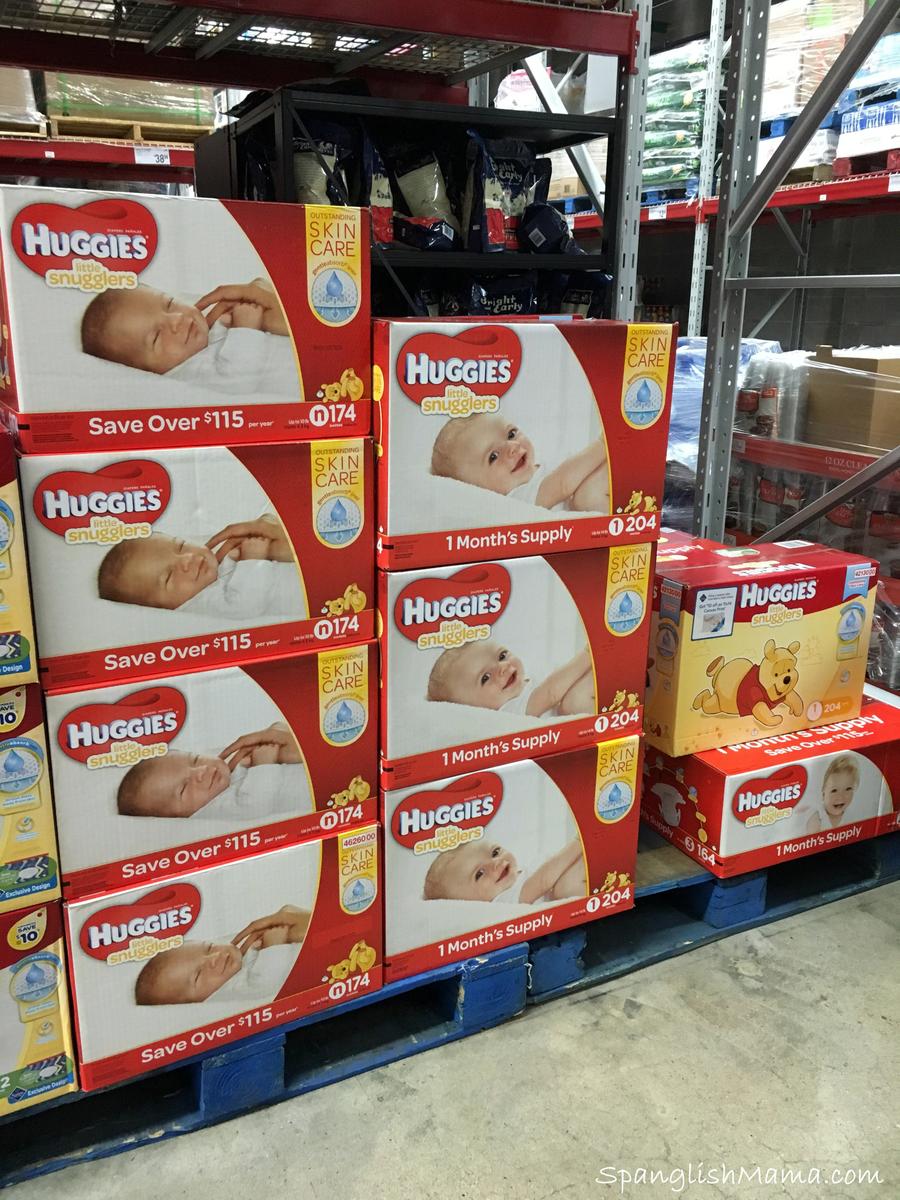 The new
Huggies® Little Snugglers Diapers
help keep your newborn's perfect skin clean and healthy. A few reasons why I loved these diapers since the beginning are:
It's GentleAbsorb Liner available in sizes N-2, these tiny, soft pillows provide a cushiony layer of protection between baby's skin and the mess left.
The Wetness Indicator is a color-changing wetness indicator lets you know when your baby's diaper is ready to be changed.
It's Softer Outer Cover is breathable and helps keep your baby comfortable and lets their skin breathe. Best of all, these diapers are fragrance and lotion free, helping protect your baby's naturally perfect skin.
They provide Improved Pocketed Waistband designed with a pocketed back waistband to help keep the mess inside where it belongs, for less clean-up during diaper changes.
And for a gentle clean for your baby's bottom,
Huggies Natural Care® Wipes
with TripleClean Layers are thick enough to handle any mess, with a texture that's soft against your baby's skin. For the amazingly low price of $19.98, you will find four refills bags with a total of 864 wipes, 1 tub and a stylish refillable clutch to take along.
Huggies Natural Care® wipes are hypoallergenic, fragrance and alcohol-free, with a touch of aloe and Vitamin E. It's Triple Clean Layers provide a gentle clean to help keep your baby's naturally perfect soft skin.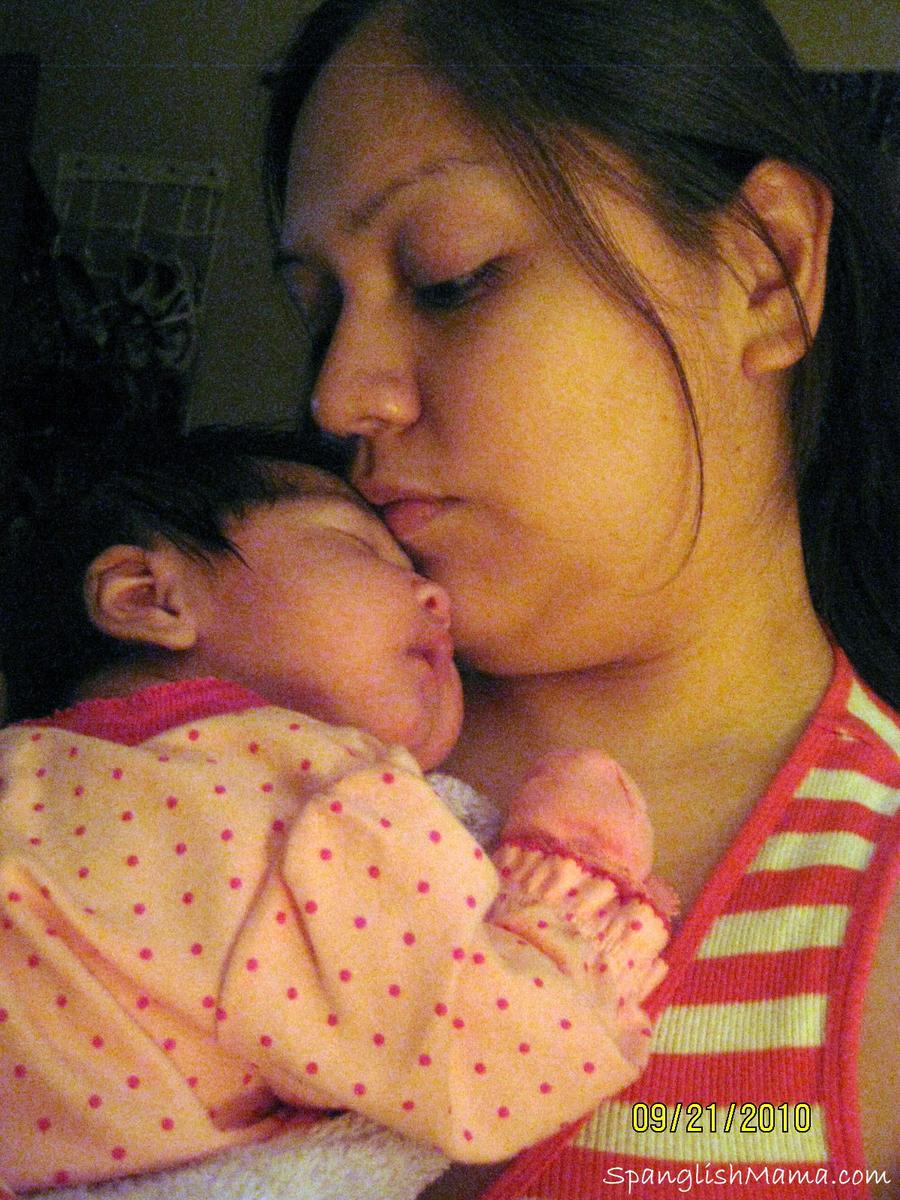 Sam's Club
has been my go-to store for all baby and household needs. With so many instant savings you get, the membership easily pays for itself. If you go shopping at Sam's Club and purchase any
two packages of Little Snugglers diapers and/or Natural Care wipes between 5/9/16-6/30/16
, you will receive a code for a
$10 Sam's Club e-gift card
just by snapping a photo of your receipt.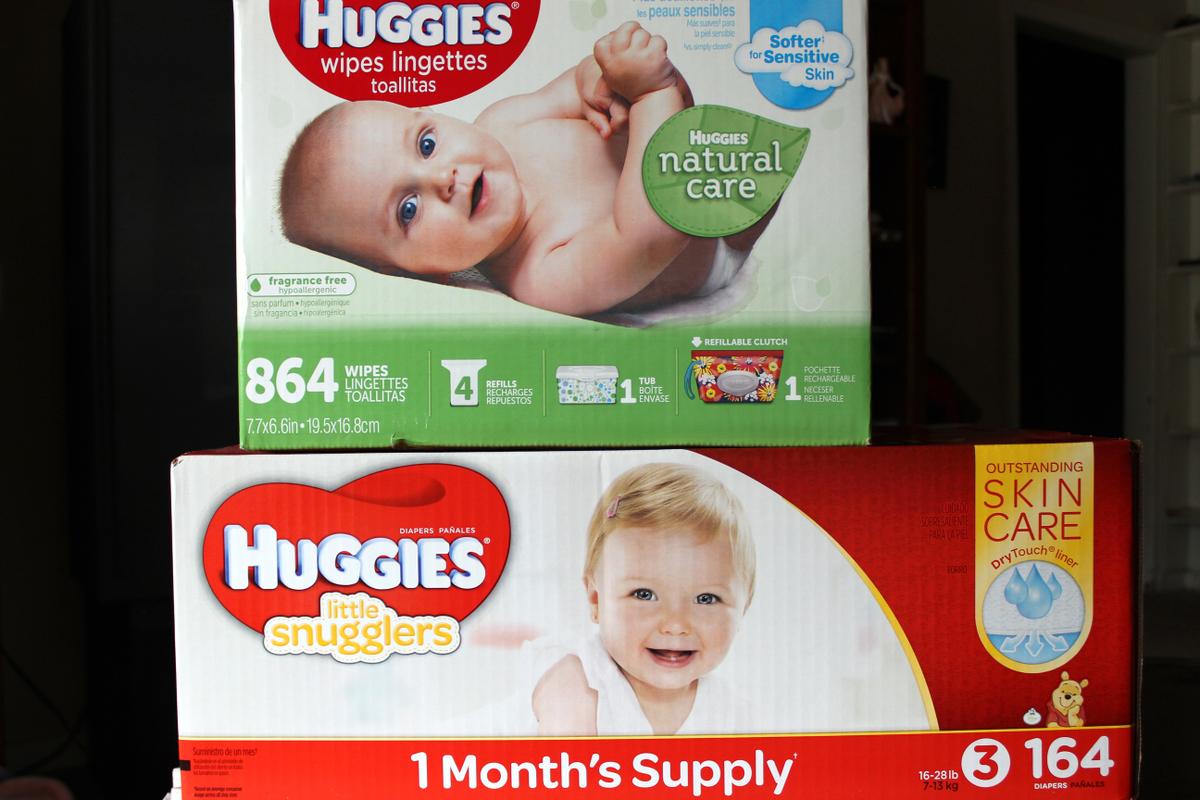 The post
The Second Hug is Just as Good with Huggies Little Snugglers
appeared first on
Spanglish Mama
.
Fuente:
este post proviene de
Mama Tex-Mex
, donde puedes consultar el contenido original.
Creado: