Today is the first day of Fall! Hooray! I am so excited for Summer to be over with and ready to move on to some cooler weather, pumpkin spiced everything, cute boots, and sweaters. This Summer down here in Houston, like always brutal! Every morning I wonder why even do my makeup, as soon as I step out the door I'm melting. These last few weeks have been especially hot and humid due to rainy weather. For all this nonsense there is one item that I MUST pack in my purse every single day and that is the
Cottonelle® FreshCare® Flushable Cleansing Cloths
, I buy in bulk exclusively at
Sam's Club
.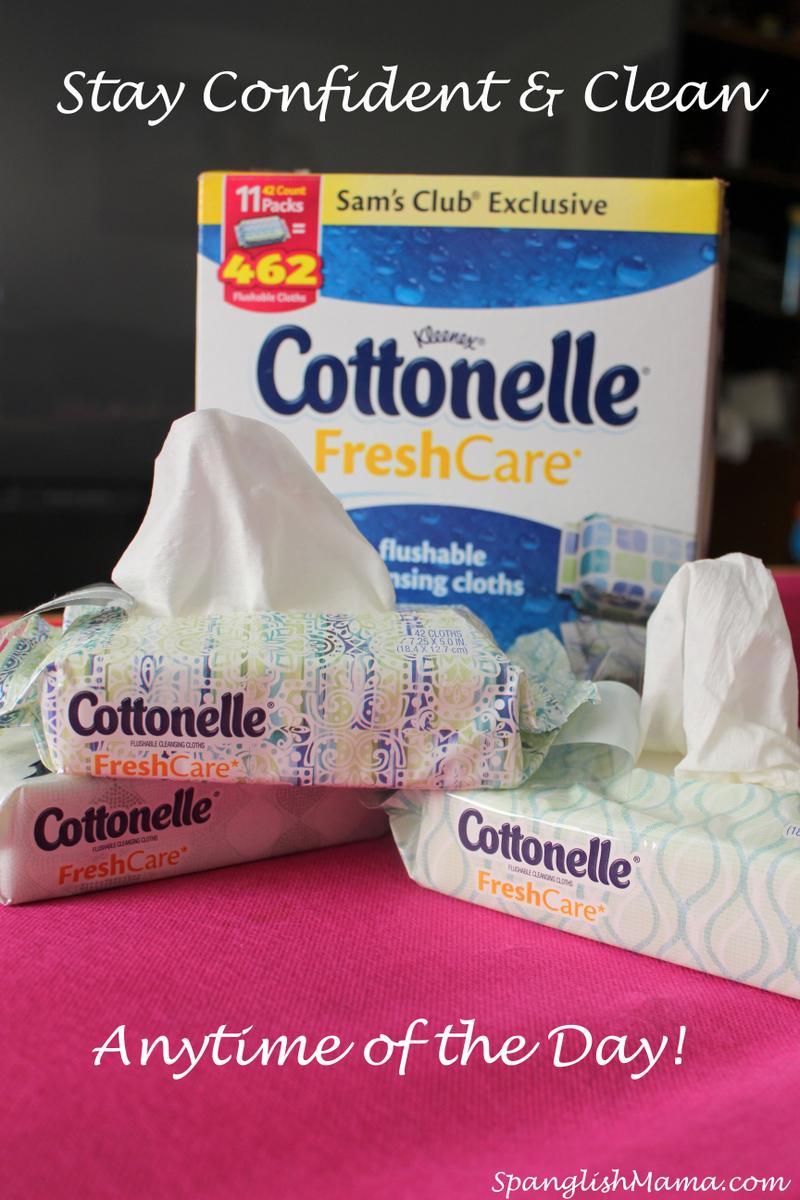 These
Cottonelle® FreshCare® Wipes
help keep me fresh and confident when out and about doing my daily activities. Whether I'm out doing yard work, shopping, or simply trying to keep fresh these are my go-to wipes.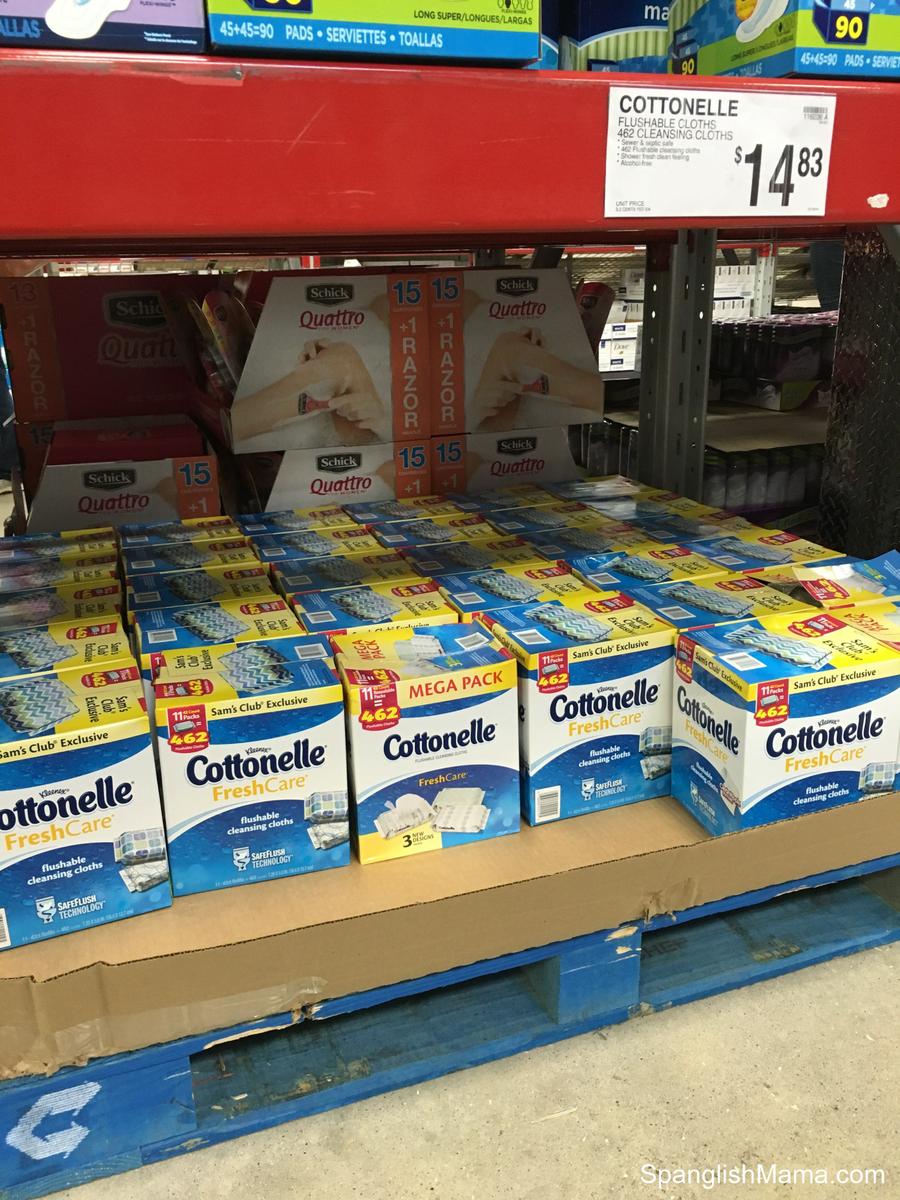 If you're a
Sam's Club member
, then you know all about the cool benefits that some with the membership including
Club Pick-Up
, recently I signed up for the new Mom's & Dad's Club, where I will get free samples on trusted baby brand items. Even my daughter loves shopping at Sam's Club, for the product samples at the kiosk and yummy food sampling that goes on during weekends. I love how I can stock up and pick up a warm rotisserie chicken for dinner at a low price. When comparing prices, Sam's Club always wins.
Naty enjoying some cheese and fruit samples.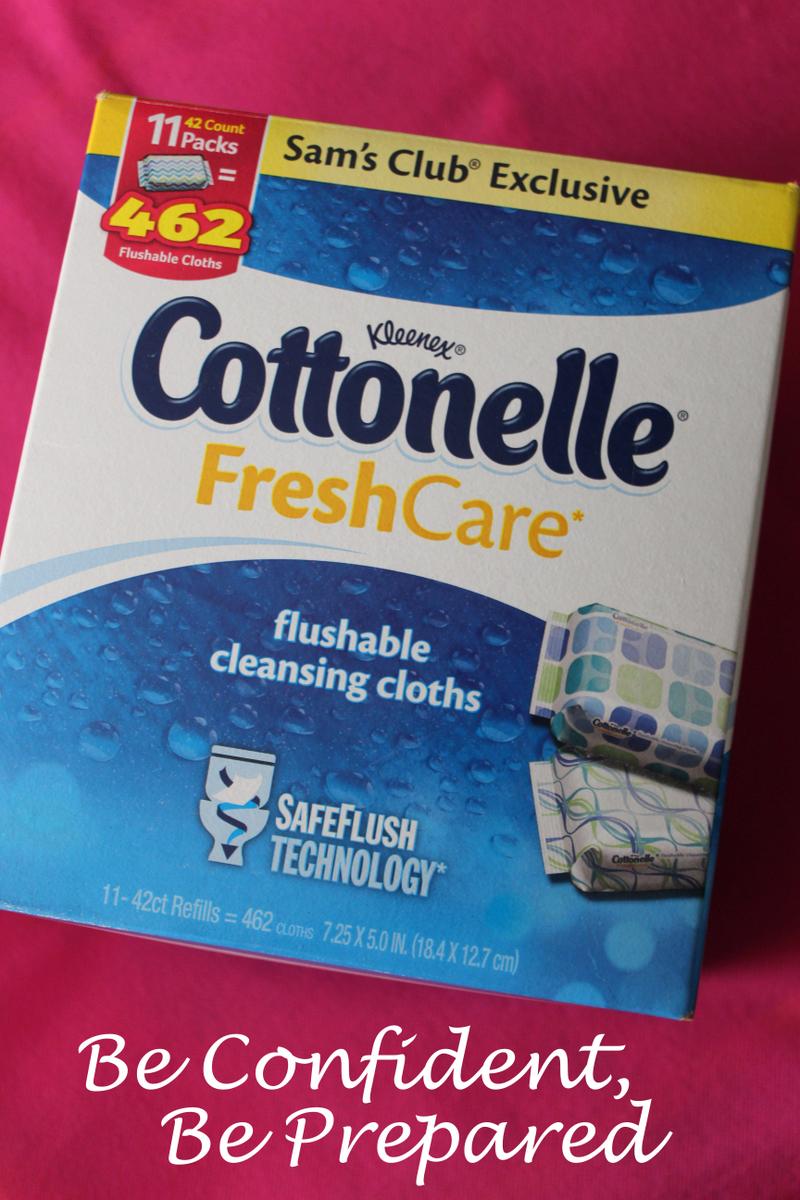 If you have ever felt embarrassed about body odor you know how hard it is to deal with it during the hot summer months. With
Cottonelle® FreshCare®
Wipes Flushable Cleansing Cloths, I don't just wipe, I wash and feel fresh and confident to be around others. And just in case aunt flow has stopped by to visit, these wipes are ideal for those messy situations you will feel clean, fresh, and confident. The Cottonelle® FreshCare® Wipes Flushable Cleansing Cloths feature
SafeFlush Technology™
, so they start to break down immediately after flushing, that way no one will notice it's your week. Now they are even more convenient, the
NEW Flip Top Lid
benefits include:
Easy to open and reseal
Flip lid for easy dispensing
Flip top lid for lasting freshness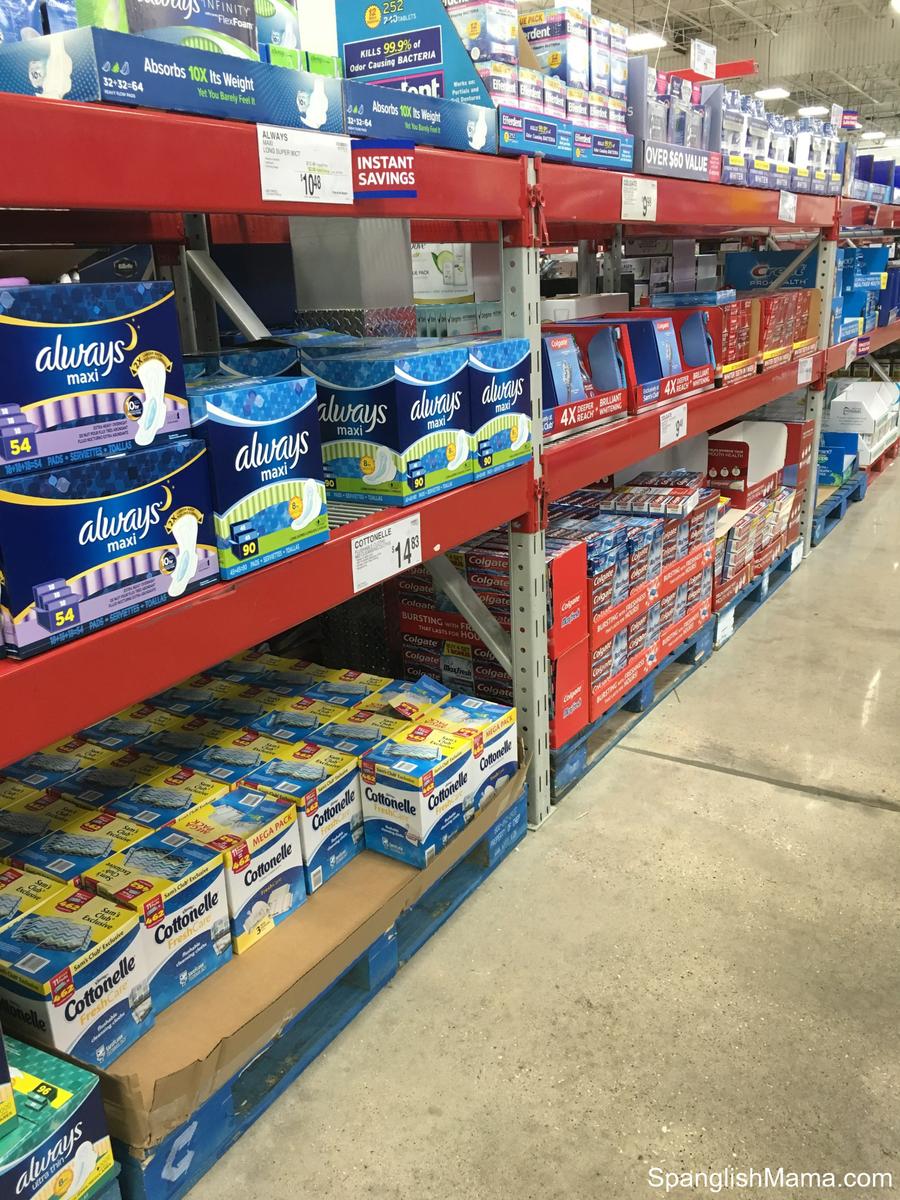 On your next trip to Sam's Club make sure to stop by the
Membership
area to learn all about the cool benefits of being a Sam's Club member. Compare the savings, and be ready to sample all the delicious food items you can find in-store.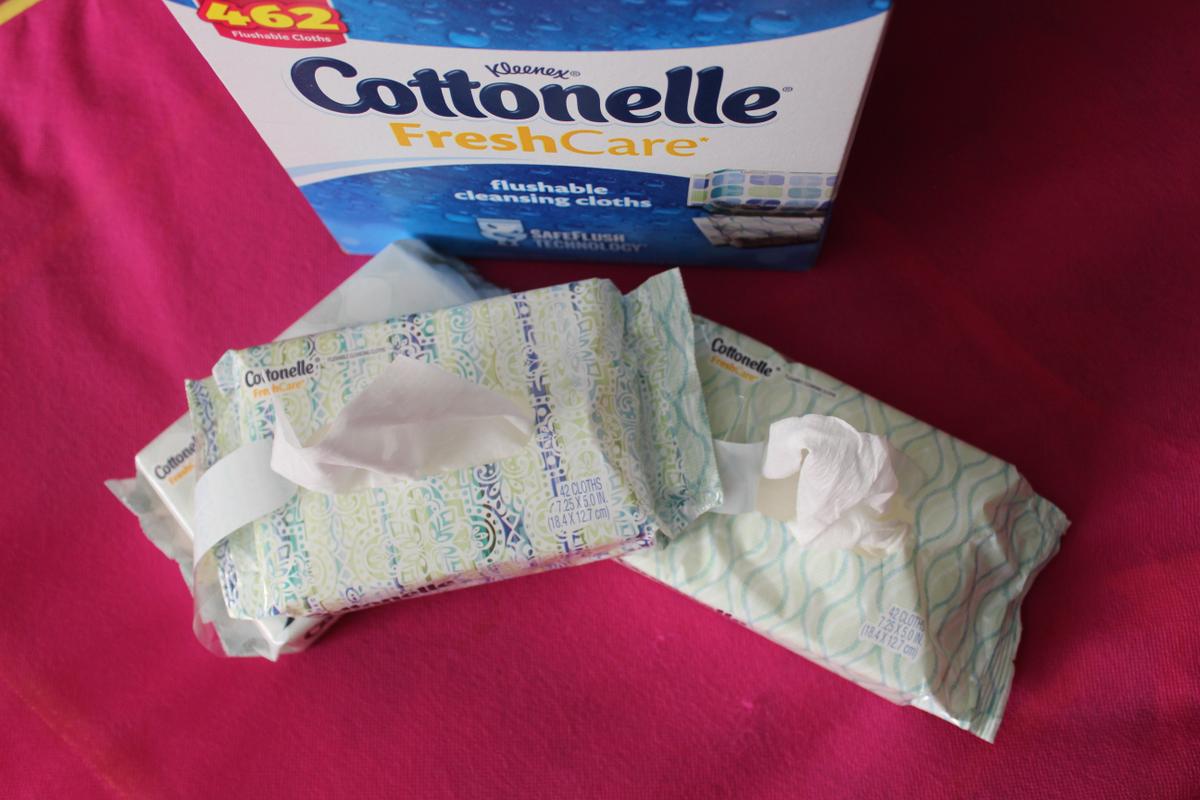 Are you ready for the holidays? I'm pretty sure these Cottonelle® FreshCare® Wipes will be a great stock up item to have at home for all your guests to feel comfortable and clean.
The post appeared first on
Spanglish Mama
.
Fuente:
este post proviene de
Mama Tex-Mex
, donde puedes consultar el contenido original.
Creado: