La noche de Halloween se aproxima. Pronto las calles estarán repletas de niños disfrazados, contentos corriendo a pedir dulces casa por casa. Muchas veces solos o en grupos, y el adulto? Ahí, vigilando desde su vehículo, mientras el mismo conduce en la misma calle llena de niños. Bien sabemos que los niños no estan interesados en esperar para ver si pasan carros, sino que estan mirando hacía la casa al otro lado de la calle, esa que esta decorada con calabazas alumbradas.
Cada año ocurren una cantidad de incidentes que pueden ser prevenidos. Hace poco mas de dos años ocurrió uno muy cerca de mi hogar. Eran las 9 pm y un niño caminaba en la orilla de una calle oscura rumbo su hogar despues de una noche de "trick or treating" o pedir dulces, cuando de pronto lo impacto un vehículo matando lo en la escena.
Este tipo de tragedias se pueden evitar. Aqui te dejare unos consejos que siempre es bueno tener en cuenta antes de salir a disfrutar la noche de brujas.
10 Tips para una noche de Halloween Segura
:
Coloca cinta adhesiva reflectora en el disfraz de tu niño/a o lleven glow sticks que puedes conseguir en la tienda de dollar. Tambien un linterna seria util.
Si van a usar mascaras, asegurate de que puedan ver bien por donde caminan.
Caminen en grupos y con al menos un adulto. Si llevas pequeños, tomalos por la mano; accidentes occuren en segundos.
No olvides mirar en ambas direcciones antes de cruzar la calle. Y evita distraerte en el telefono.
Siempre camina en las banquetas.
Nunca entres a la casa de un extraño por dulces.
Pide dulces en areas/vecindades que conoces.
Evita casas oscuras, sin luces prendidas.
No te acerques a mascotas que no conoscas.
Revisa todos los dulces en casa
antes
de dejar que los niños los consuman.Recuerda a los niños a decir
"Gracias!"
English
Halloween night is approaching. Soon the streets will be filled with children dressed up in their favorite costumes, excited running from house to house trick-or-treating. Often alone or in groups, and the adult? There, watching from his vehicle while driving on the same street full of kids. We know that children are not interested in waiting to check if there are any passing cars, they are looking towards the house across the street, the one that is decorated with lighted pumpkins and scary decor.
Every year there are a number of incidents that can be prevented. A couple of years ago an incident occured near my home. It was 9 pm and a child walking on the edge of a dark street heading home after a night of trick-or-treating, when suddenly he was hit by a passing vehicle, killing him at the scene.
Such tragedies can be avoided. Here are some tips which are always good to consider before heading out to enjoy a spooktacular Halloween night.
10 Tips for a Safe Halloween Night:
Place reflective tape on the costume your child or carry glow sticks which you can get at the dollar store. A flashlight would also be useful.
If masks are to be worn, make sure children are able to see where they walk.
Walk in groups and with atleast one adult. If you have small children hold their hand, accidents occur in seconds.
Look both ways before crossing the street. And avoid being distracted on your phone.
Always walk on sidewalks.
Never enter a stranger"s house for candy.
Trick-or-treat in familiar neighborhoods.
Avoid dark houses.
Stay away from pets you don"t know.
Check all candy at home
before
allowing children to eat their treats.
Remind kids to say
"Thank you!"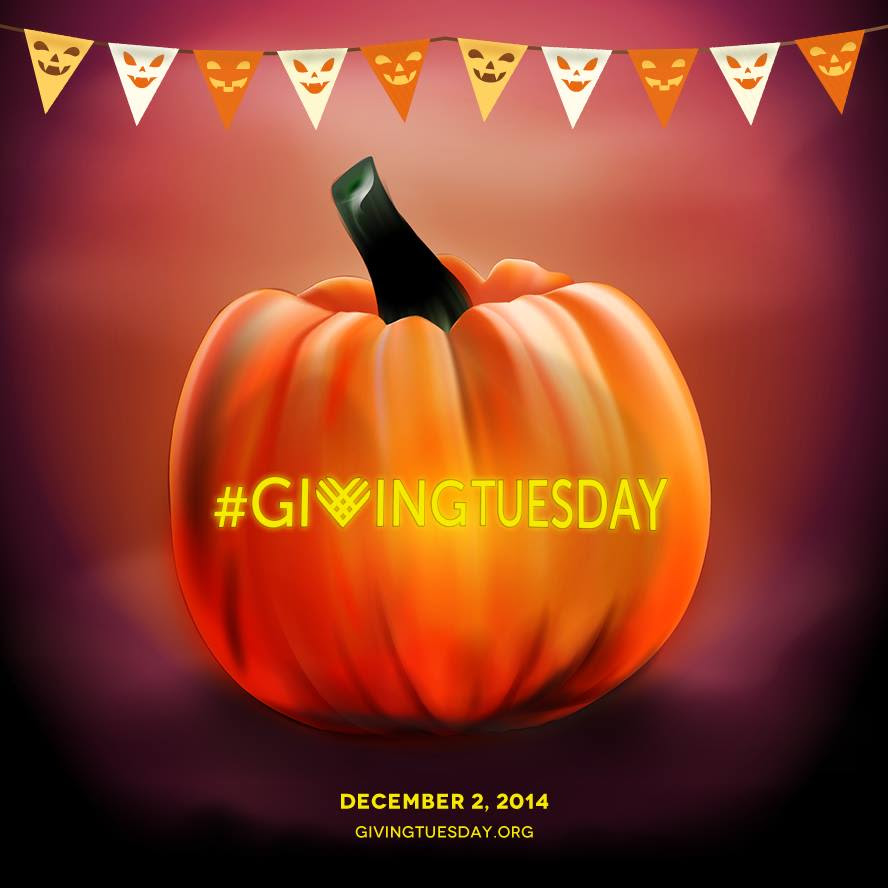 Fuente:
este post proviene de
Mama Tex-Mex
, donde puedes consultar el contenido original.
Creado: