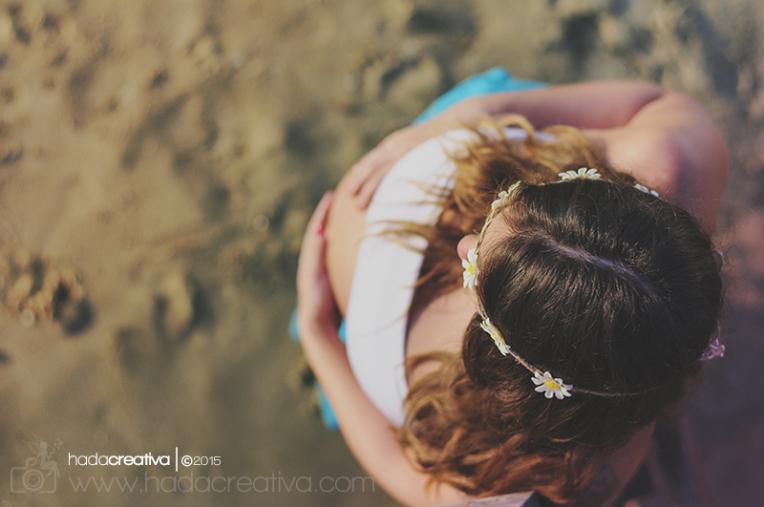 En esta nueva entrada os dejamos con la sesión de premamá de Jennifer.
Tras ver las fotos de las ultimas sesiones de retrato creativo, Jennifer decidió que quería guardar un bonito recuerdo de esta dulce y tierna etapa de su vida y se puso en contacto. De 7 meses y medio con una niña que se llama Paula, la futura mamá deseaba tener unas imágenes originales y divertidas.
Quedamos en la playa de Les Deveses, Dénia en la provincia de Alicante, en el límite con la provincia de Valencia, donde encontramos unas dunas y una luz perfecta para esta
sesión de premamá
. Habíamos quedado por la tarde pero en vista de las temperaturas altas y el viento (estamos en pleno verano incluso con olla de calor), cambiamos de idea y quedamos muy temprano un sábado por la mañana.
Jennifer llevó unos zapatos verde clarito de bede que utilizamos como complemento de tres fotos y varios cambios de vestuario. Y, por supuesto, todos llevábamos bañador para poder bañarse al final de la sesión de fotos! Fue una mañana preciosa y una experiencia muy positiva. Espero haber logrado captar parte de la emoción y los sentimientos de la modelo en una etapa tan especial.
Gracias Jennifer para dejarme fotografiar esto momento tan personal, ha sido un privilegio. Espero que te gusten las fotos tanto como a mi!
Today's post is photos from the maternity and pregnancy session that I did with Jennifer a week or so ago.
After seeing our recent creative portrait sessions, Jennifer was quick to decide that she too wanted to have something to remember this magical time by
. At 7 and a half months with little Paula, the mother to be wanted the photos to be relaxed and original.
We decided on Les Deveses beach (on the border between the Alicante and Valencia provinces) as our location for this maternity and pregnancy session, due to its beautiful, natural dunes and fantastic light. Although we had initially arranged everything for an afternoon shoot, we ended up opting for early morning as the high temperatures (heat wave) and strong wind showed no signs of abating anytime soon!
Jennifer brought a pair of cute, light green baby shoes with her to the session, along with various changes of clothes and accessories – And we all had our swimsuits with us so we could cool off once the session had finished! It was a beautiful morning and a wonderful experience. I hope to have captured some of the joy and magic of pregnancy here in these pictures.
Thank you to Jennifer for allowing me to be a fleeting part of such an intimate moment of her life. I hope you like the photos as much as I did taking them.
Modelo/Model:
 Jennifer Moreno
Maquillaje/ Makeup: 
Nika Rodelas Rodriguez
(Blog)
Ayudantes/Assistants:
 Evaldes y Nika Rodelas Rodriguez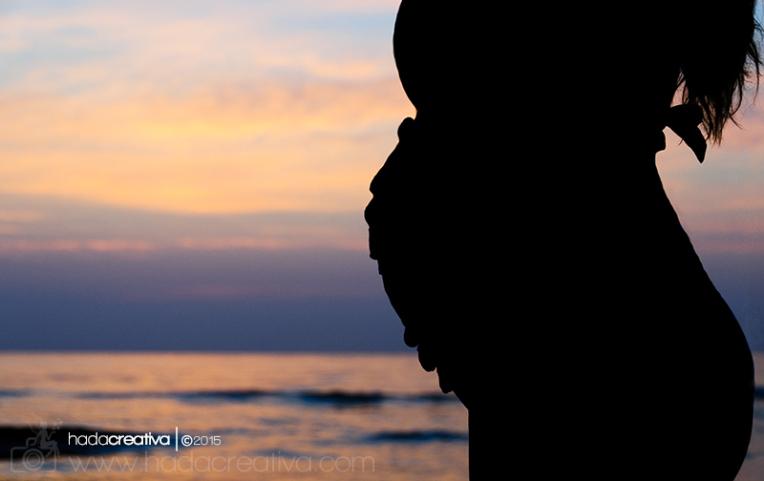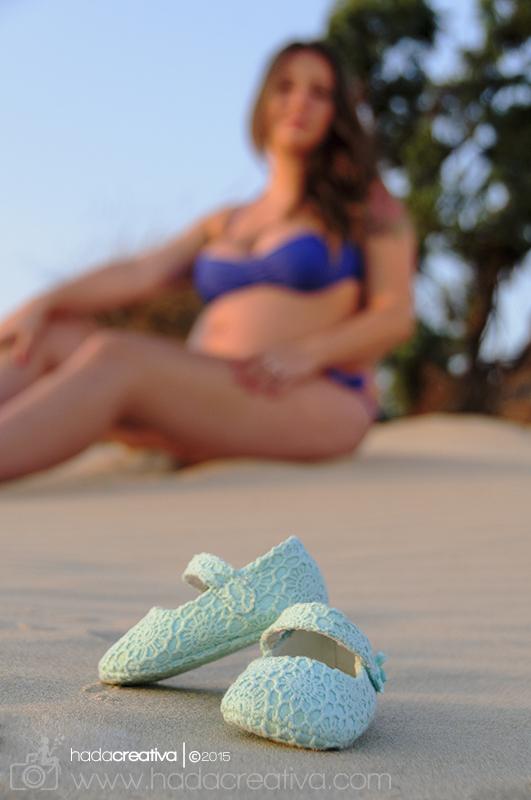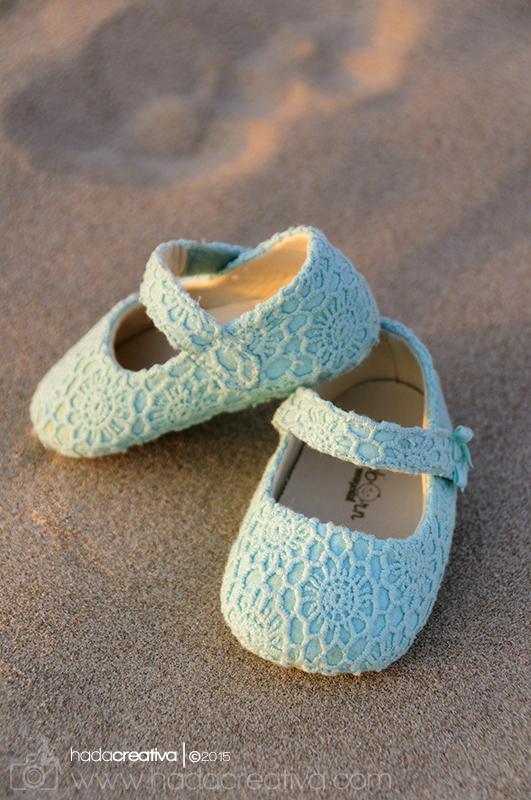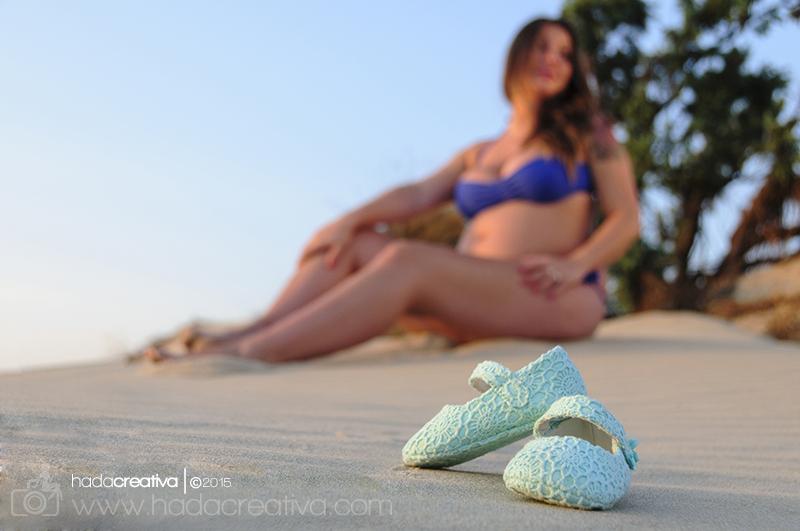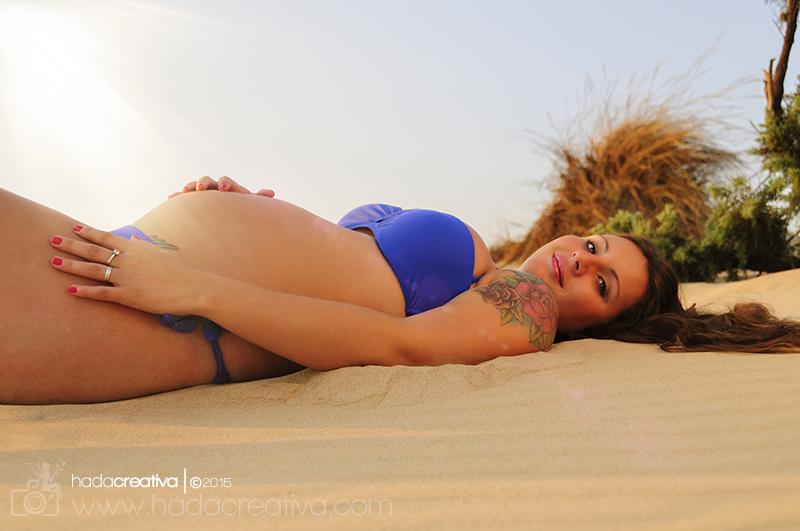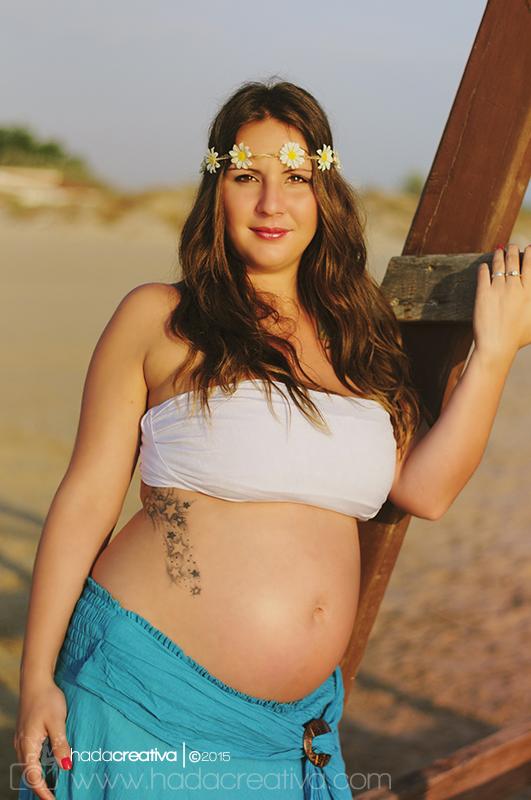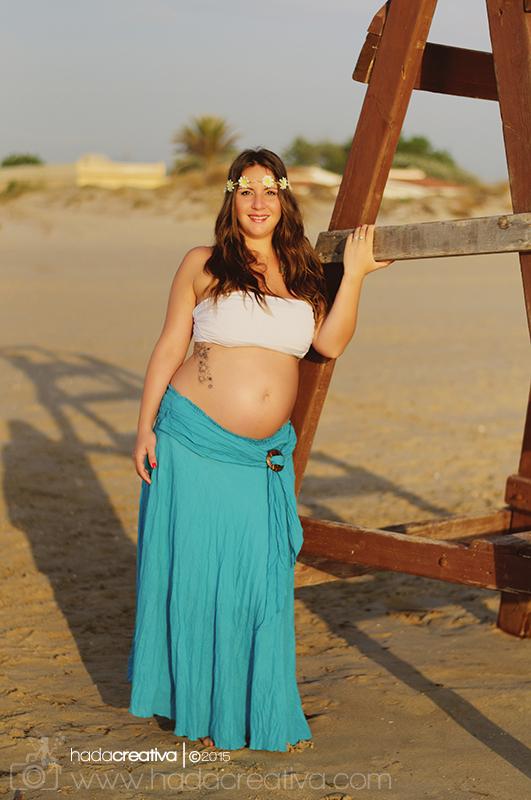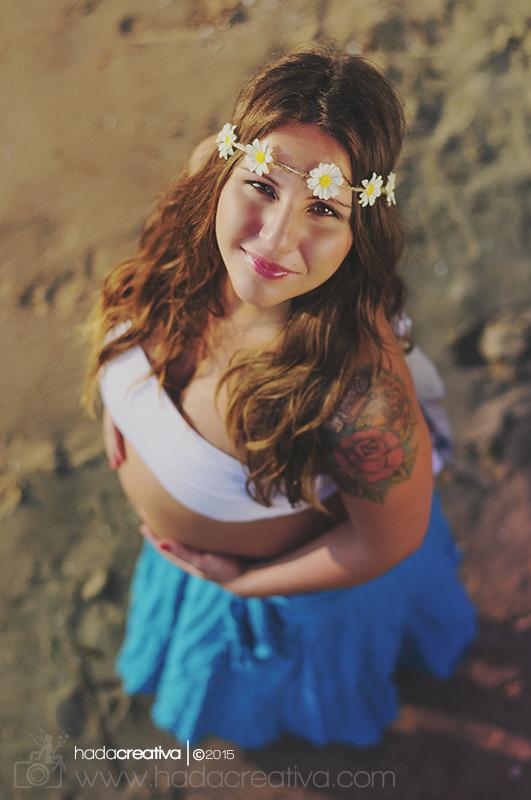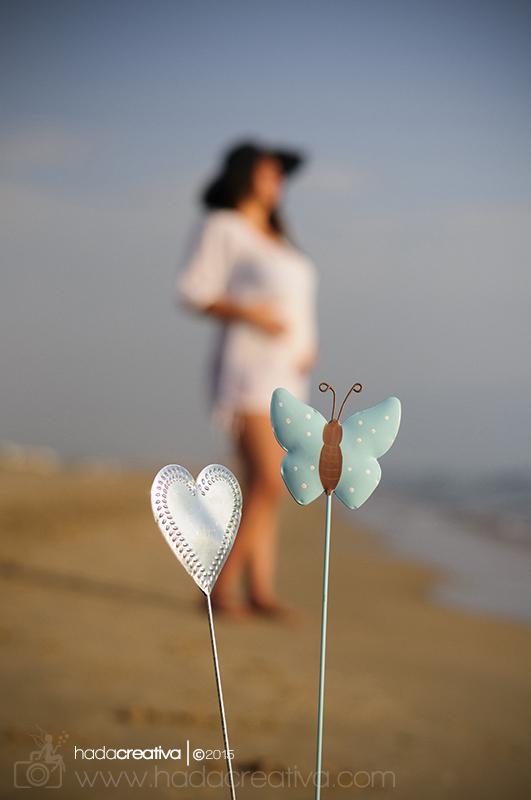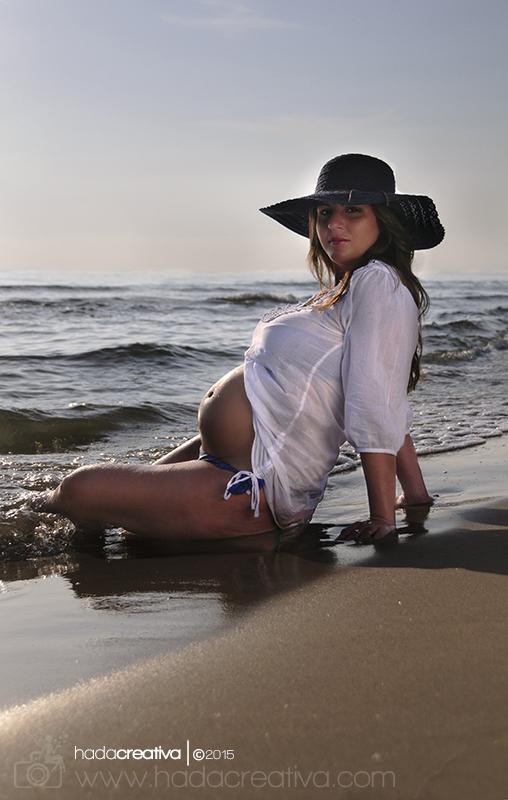 Fuente:
este post proviene de
este blog
, donde puedes consultar el contenido original.