Recently we got the opportunity to visit
Kriser's Natural Pet
, as a pet owner, I am somewhat disappointed to have never even known about Kriser's or how close it is to my neighborhood. I've always had pets in my home since I was a child so I was very excited to explore this new place. I really wanted to take our 5-month-old German Shepherd, Eliza out for an adventure but she tends to be overly energetic and a little wild by nature so I went ahead and explored it myself in search of a new harness.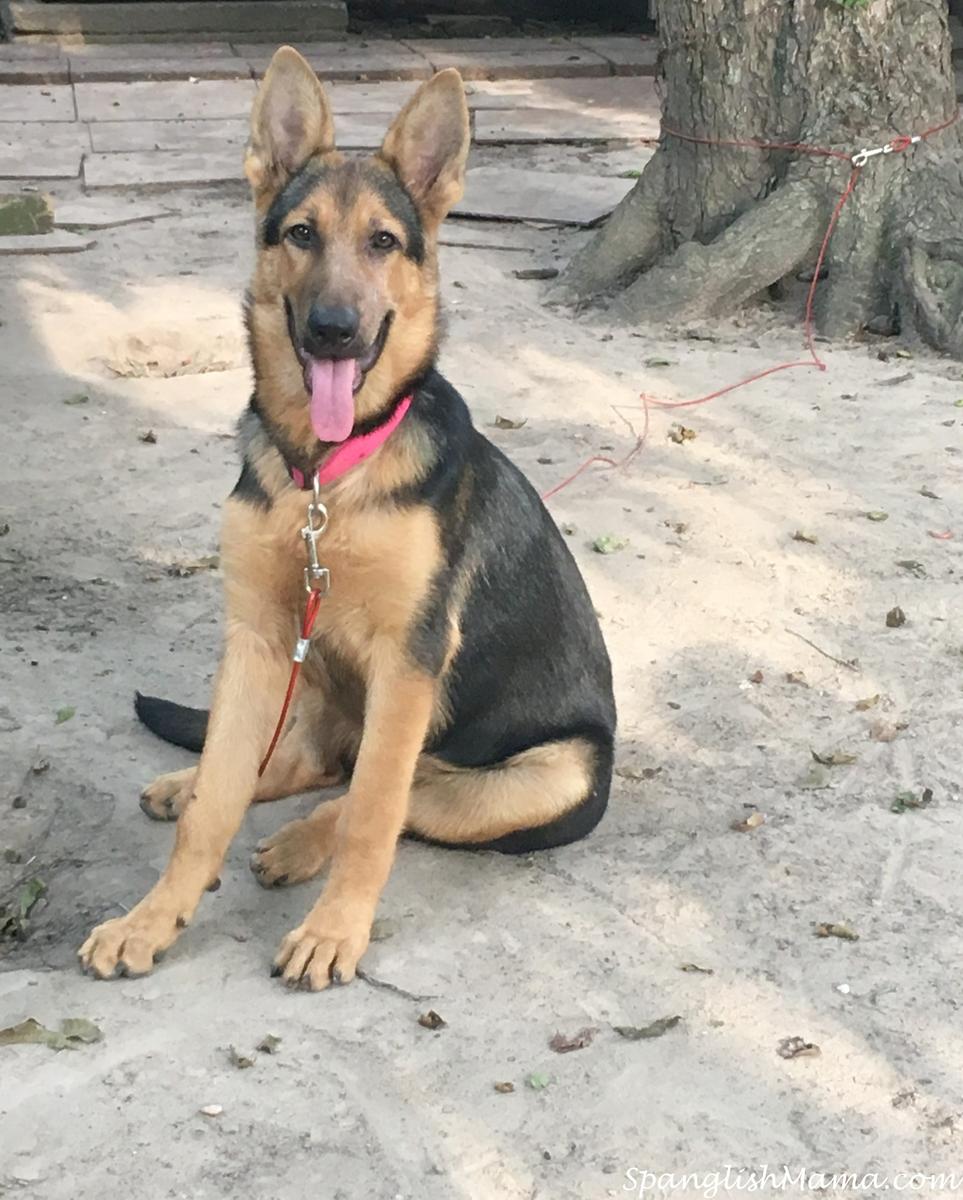 Upon arrival at Kriser's Natural Pet, I knew this store was different than any other
pet store
I've been to. As we walked in we were greeted with smiling faces from the Kriser Pack team, eagerly ready to help answer and questions or doubts we had about their products. Although a small store, they carry a variety of products for our furry friends.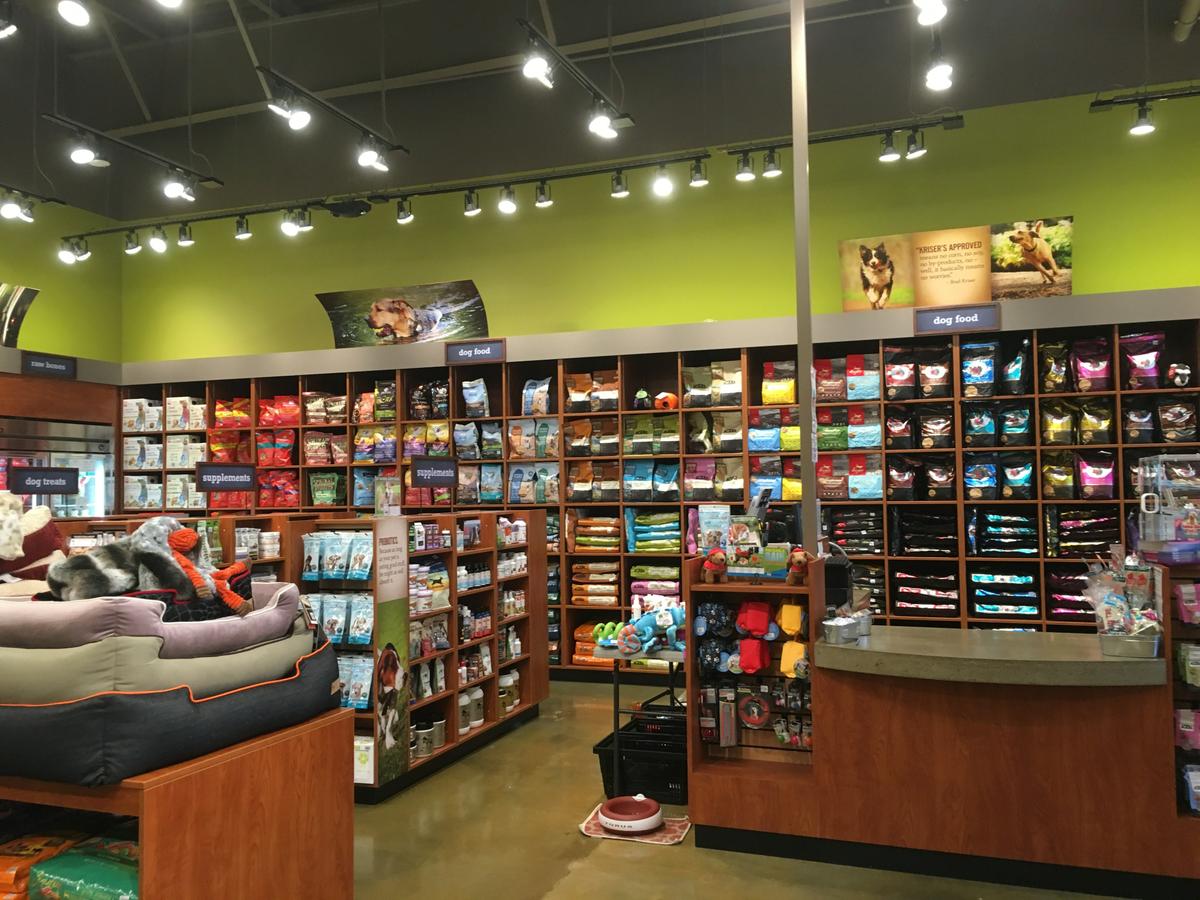 Here you can find everything from the best dry dog food including
grain-free
options, wet, and raw food- which by the way I am very intrigued to let my Eliza give raw a try. Supplements to keep 'em healthy, grooming items, toys the list goes on and on. The friendly and super knowledgeable Kriser Pack team member knew everything about every single product I asked about. From suggestions for my german shepherd to grooming, I was very happy to walk out with a bit more knowledge about the different diets dogs can have.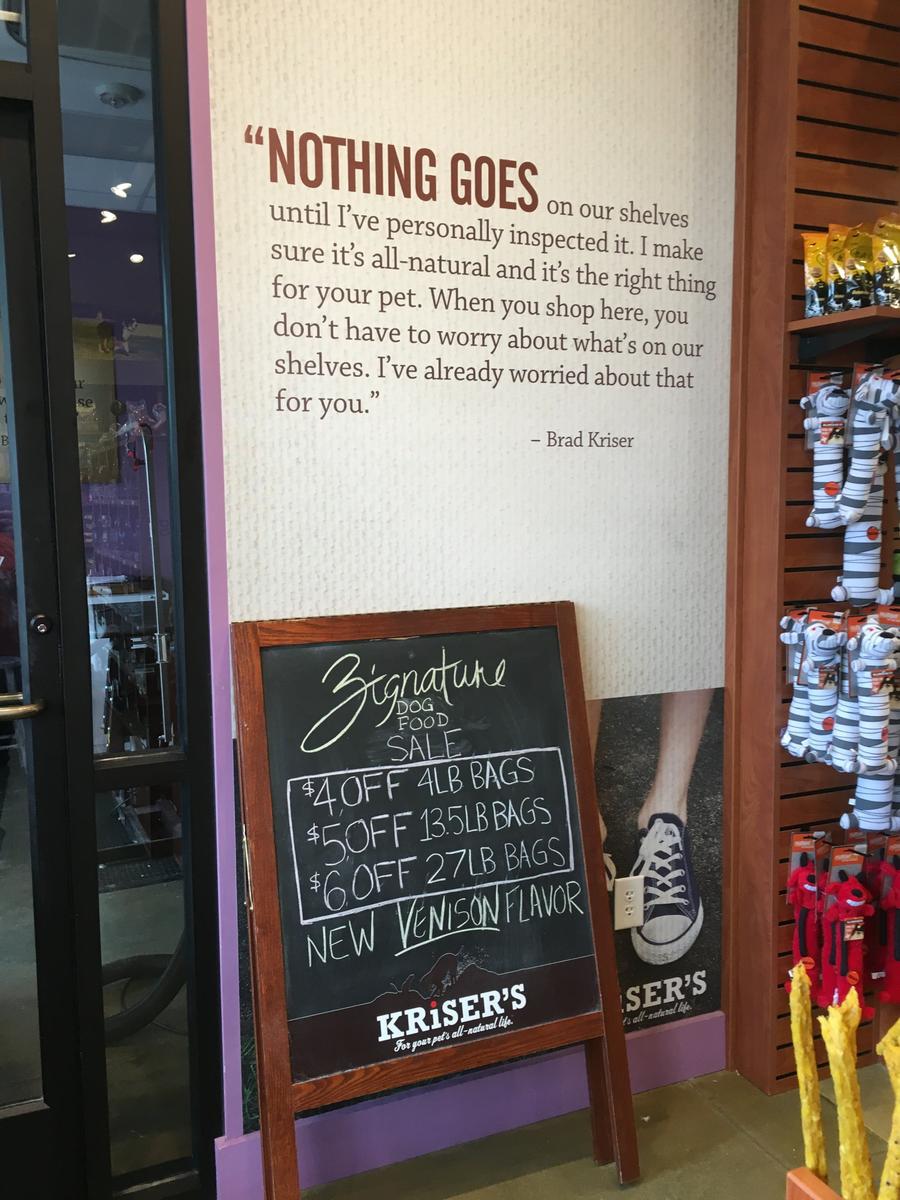 That just goes to show how much time and effort is put into this store all for our pets, to not only keep them happy but also healthy the holistic way. I loved the sign which states that nothing is put on the shelves of Kriser's Natural Pet unless it is personally approved by the owner himself, Mr. Brad Kriser who started this business in hopes of providing pet owners who look for more
natural food
for the ones that make our days bright and full of joy.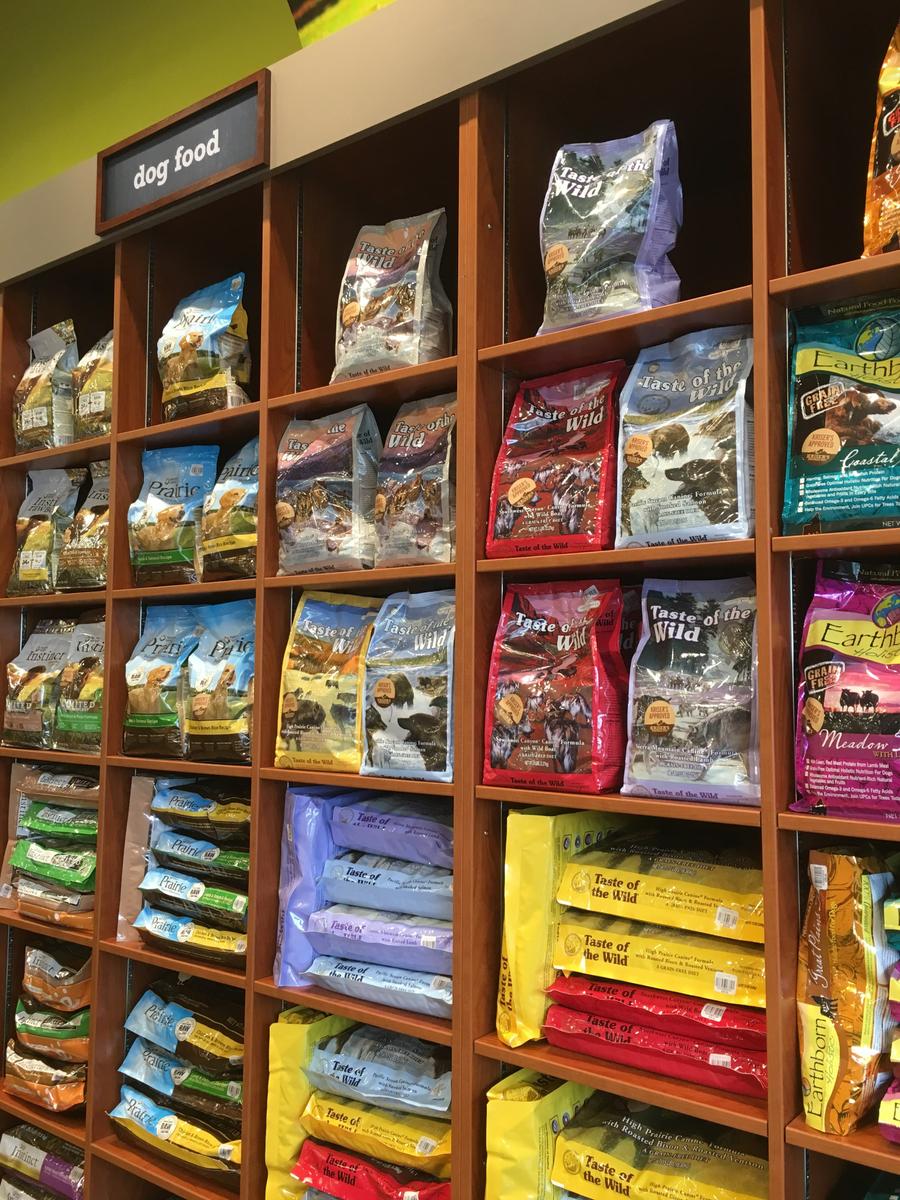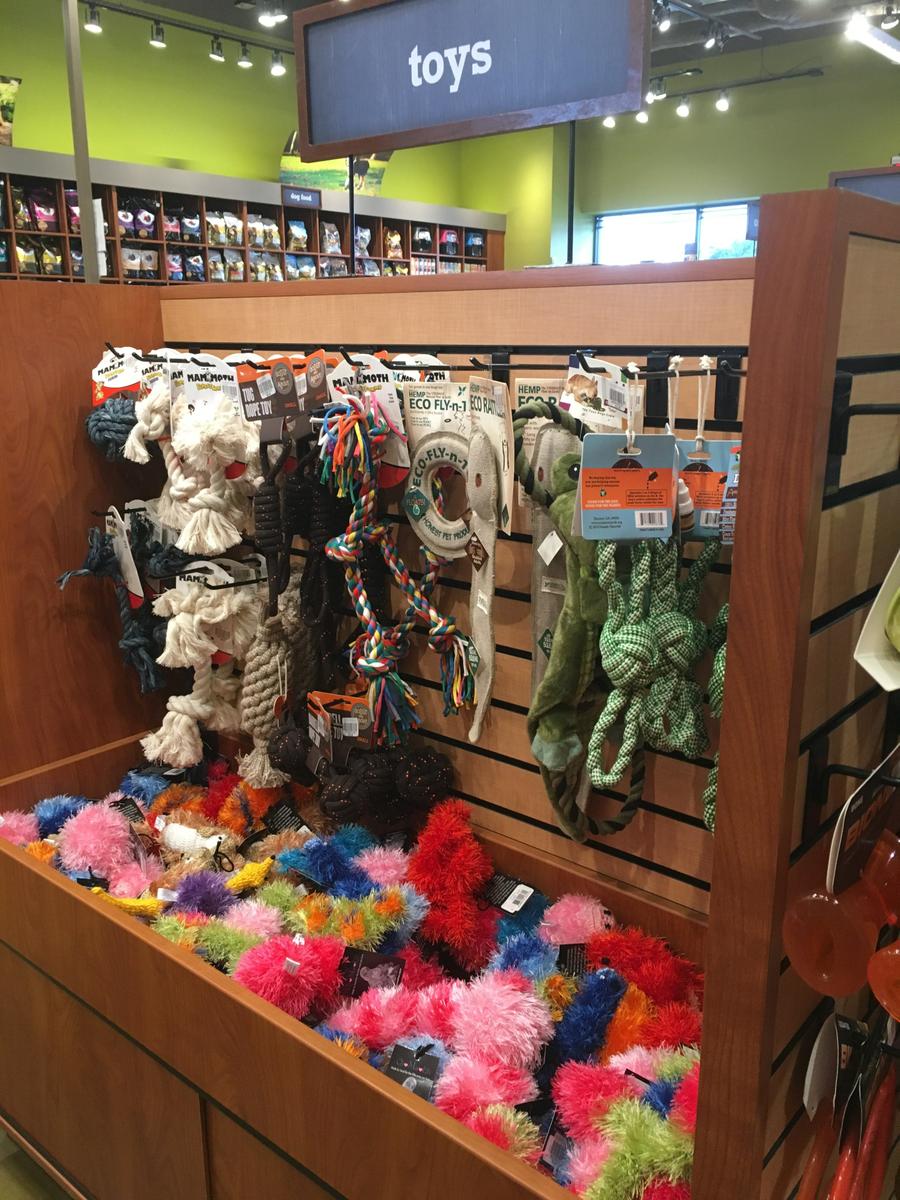 Toy's anyone? We found some really fun toys to try out when we hit the dog park this weekend. Not a dog person? No problem, Kriser's Natural Pet also caters to our
cool cats
!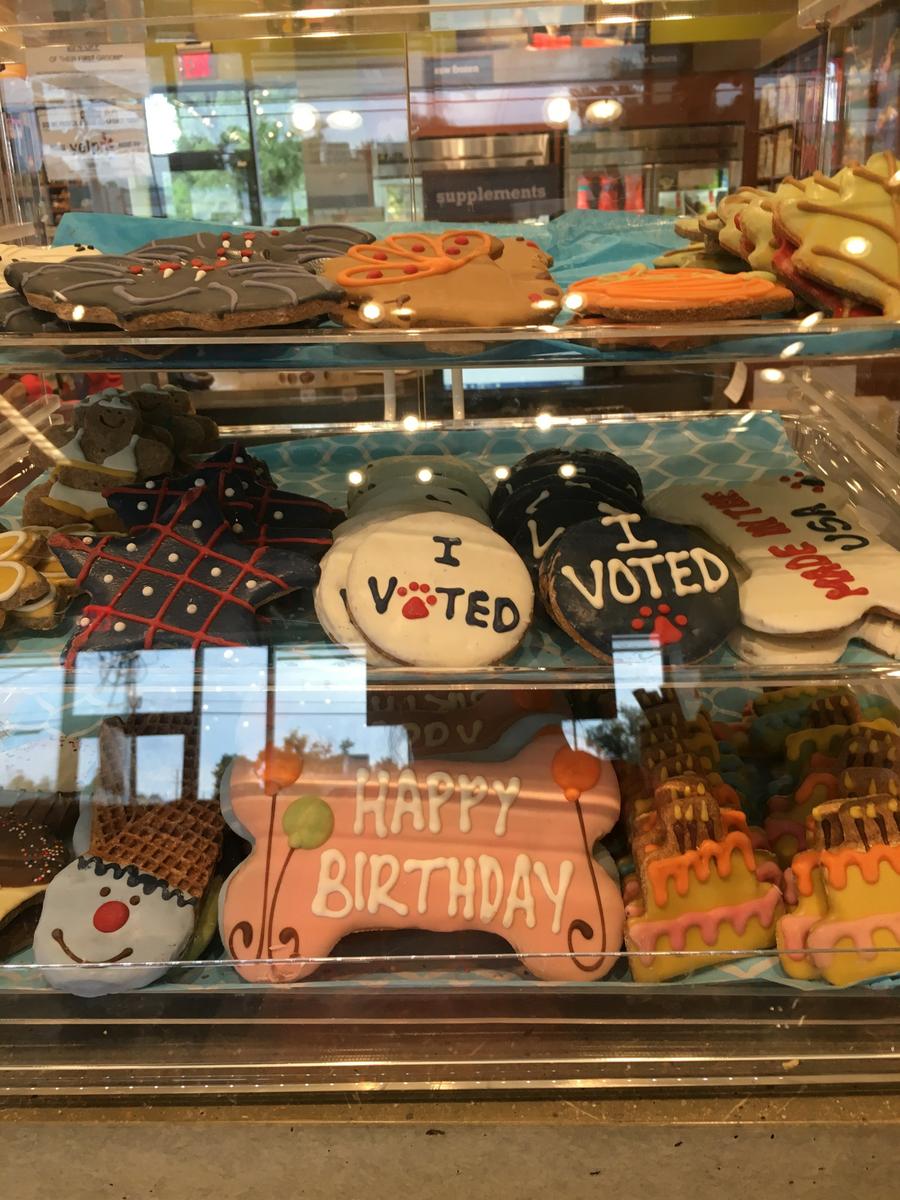 Our pets love yummy snacks too! How cute are these?! Now I know where to shop for Eliza's
birthday treat
.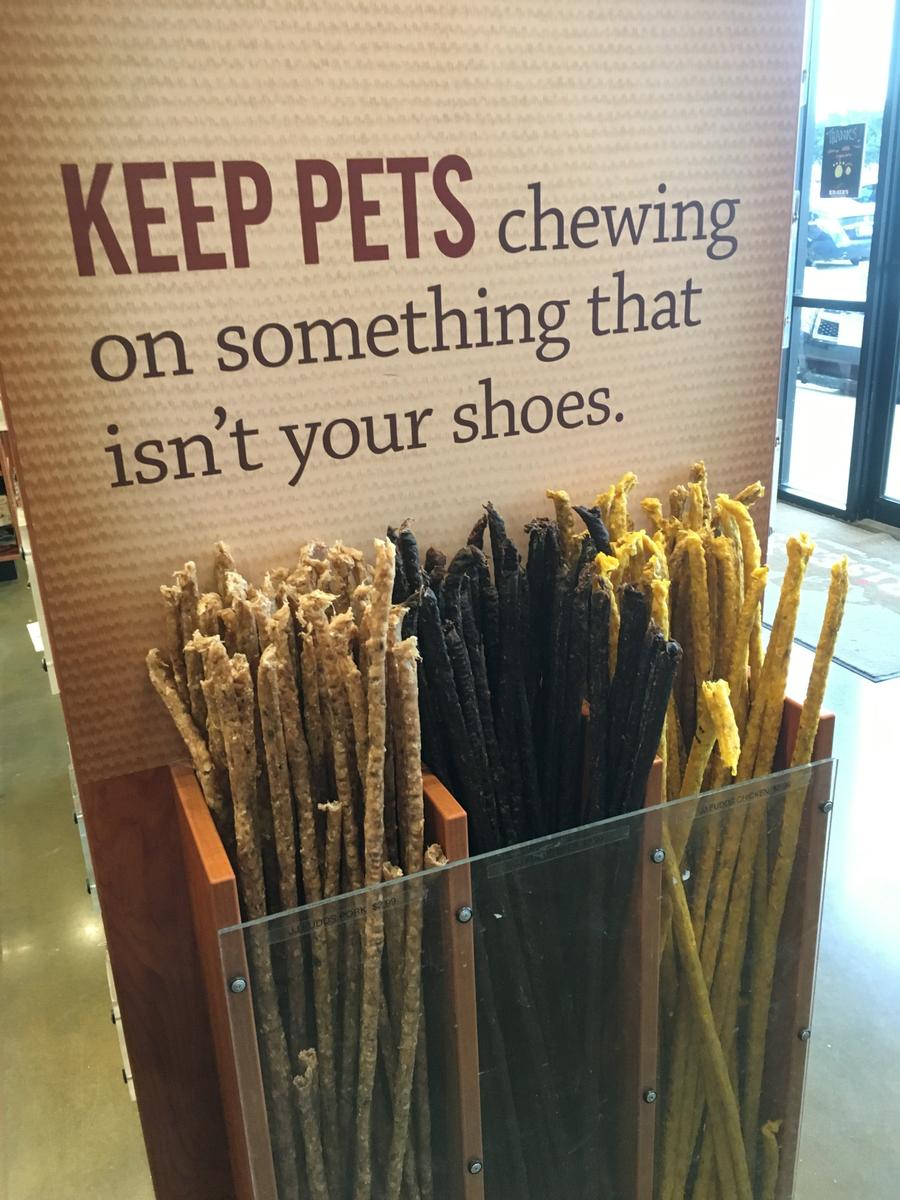 If you've owned puppies, then you know how hard it is to keep them from chewing on everything, including the shoes. Eliza seemed to always preferred mine or my daughter's shoes, a big no-no! So glad I found these, in pork, beef, and chicken.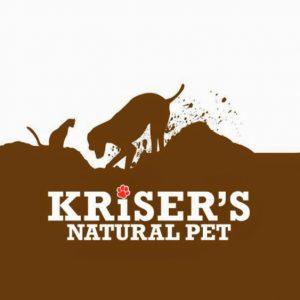 Are you ready to explore Kriser's Natural Pet? Find a store near you.If so, don't forget to sign up HERE to get a 20% off coupon that you may redeem off any item, along with your coupon you will also automatically be entered into a Sweepstakes for the chance of winning a $200 gift card!
The post appeared first on
Spanglish Mama
.
Fuente:
este post proviene de
Mama Tex-Mex
, donde puedes consultar el contenido original.
Creado: