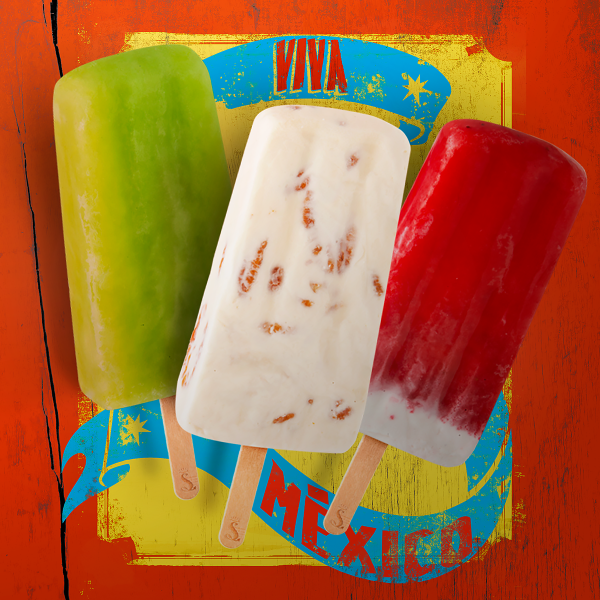 Growing up in Texas, we made frequent trips to Mexico. During these trips the place I was always excited about visiting was my dad's old job to catch up on some lucha libre. He was a wrestler back in the 80's so it was awesome to walk in and have every wrestler greet you before their match, but with the building having no a/c we would ask mom for money to go outside and buy some frozen treats from the paletero. He had everything from bolis to mangonadas but my favorite were his all natural fruit paletas that had fruit pieces inside.  To me nothing compares to the flavor of a natural fruit flavored paleta, it's heaven during the hot summer heat! My favorite was mango con chile.
Here in Houston, especially in the area where I live, we have a great variety of shops and food vendors that make us feel like we're back home without traveling a far distance to have a taste of our favorite antojitos.  It's funny how something as simple as a frozen treat brings us those cherished moments we can no longer live but can sure savor those memories when eating a paleta. 
And I know that there are cities where you guys just have a hard time finding products with the authentic flavor of México, so I am very excited to tell y'all about a new popsicle company making it's way throughout the U.S. and Mexico in February 2016… and it involves Saul "Canelo" Alvarez!!!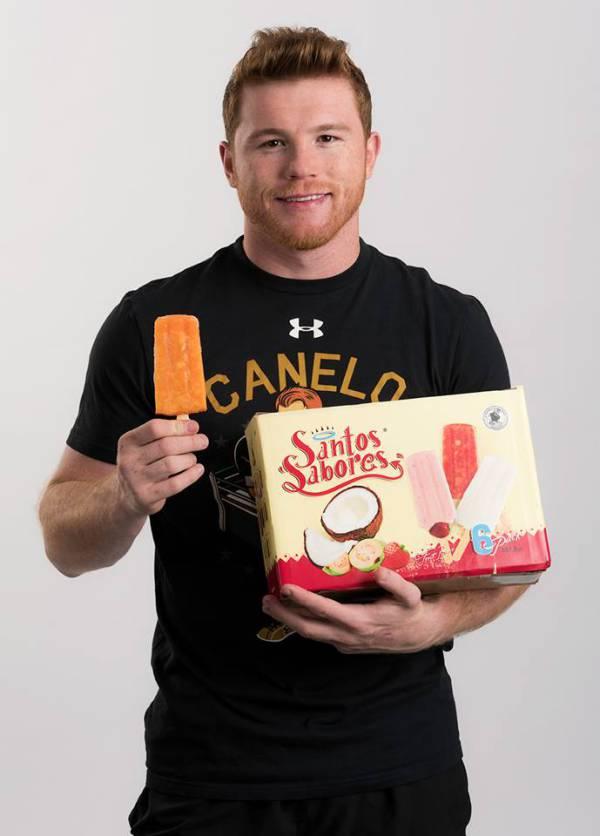 Together Nelda Sepulveda and Saul "Canelo" Alvarez created
Santos Sabores
, an authentic popsicle brand based in San Diego that aims to provide the authentic flavors and tradition of Mexico that we all long for.
Nelda was born in Guadalajara, Jalisco to a Mexican father and American mother. Since a very young age, Nelda and her two younger sisters were raised to be independent women with entrepreneurial mindsets. Nelda instilled these family values into her life early on and has continuously worked hard to accomplish her goals.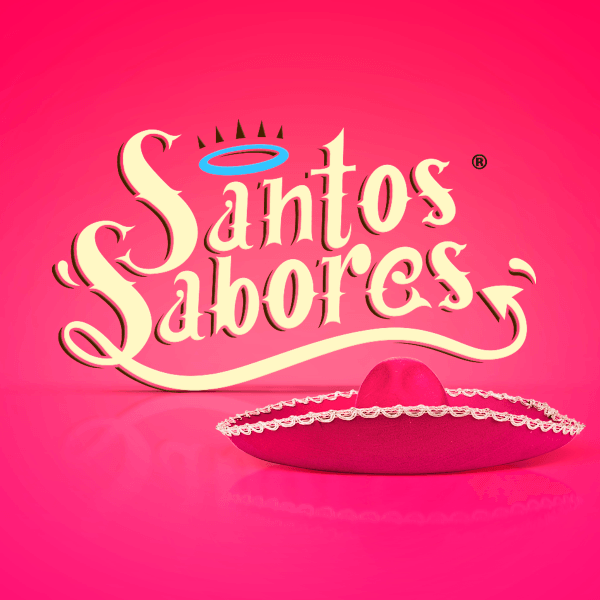 As the fourth generation popsicle maker, Nelda decided to follow in her family's footsteps and bring the popsicle business to the United States. As Nelda considered all aspects of her future business venture, she decided that there was one more necessary component. Partnering with "Canelo," a super pop-star figure, seemed to be the perfect missing piece to her puzzle. Nelda knew that "Canelo" was no stranger to the popsicle business either, ensuring her that their combined expertise would make for a great product.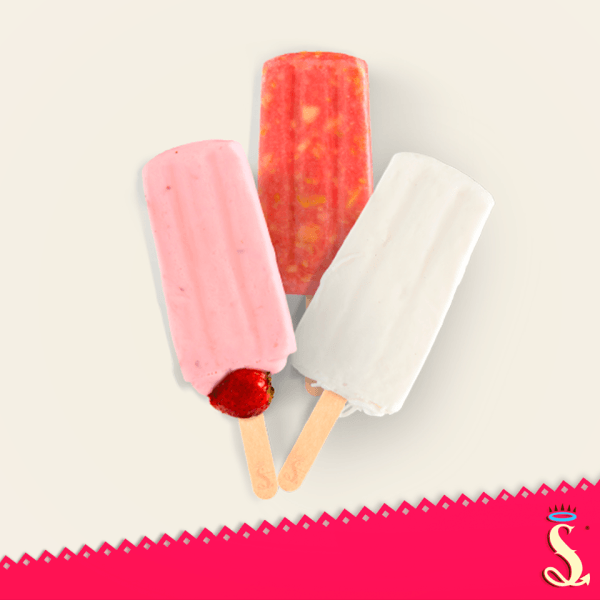 When Nelda and "Canelo" began developing the flavors for their popsicles they made sure to choose the most natural and healthy ingredients possible for their consumers. Nelda utilized her training as a graduate of the San Diego Culinary Institute to help create 8 delicious flavors (pineapple, strawberry, hibiscus, coconut, mango, nut, lime, tamarind) of which are fruit packed and full of healthy benefits and nutrients such as vitamins, mineral, antioxidants and so much more. Their mission is to help trigger a a sense of nostalgia through these authentic flavors, prompting consumers to remember their home through their palette.
Santos Sabores, a company found on la tradición, will be sure to bring the flavor of Mexico to any market and show their audience why the key to a great product truly is in the preparation.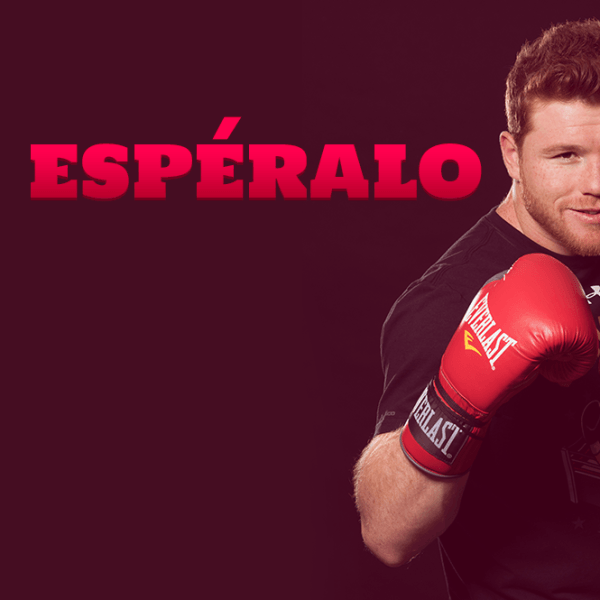 For more info head over to
SantosSabores.com,
there you will also be able to purchase Santos Sabores
merchandise
 sported by "Canelo." Don't forget to check out the sweepstakes- lucky fans will receive a paid trip for two to the highly anticipated boxing match between Saul "Canelo" Alvarez and Miguel Cotto.
And if live in California and lucky enough to try these yummy paletas before the rest of us, be sure to let us know a que saben using the hashtag
#SantosSabores
.
Make sure to follow Santos Sabores on
Facebook, Twitter,
and
Instagram
for all the updates on where they're headed near you!
Fuente:
este post proviene de
Mama Tex-Mex
, donde puedes consultar el contenido original.
Creado: