Don't you feel summer break has flown by way too quick? I'm getting nostalgic just thinking about not having my little one's company during the day. Over the summer I've seen her explore and grow, we've had good and bad moments. As I hear her play doctor with her baby cousin in the background I can honestly say I will miss these moments when she heads back to school. So I am taking as many pictures and videos as I possibly can to cherish these moments.
On our recent trip to
Walmart
, I decided to go ahead and shop for
back to school essentials
and not wait until the last minute like I always do, because then I have a hard time finding anything on the supplies list. No one was more excited to shop than my daughter. She was very excited to be able to choose her own school supplies, this made me happy to see her excitement on her face when talking about the upcoming school year.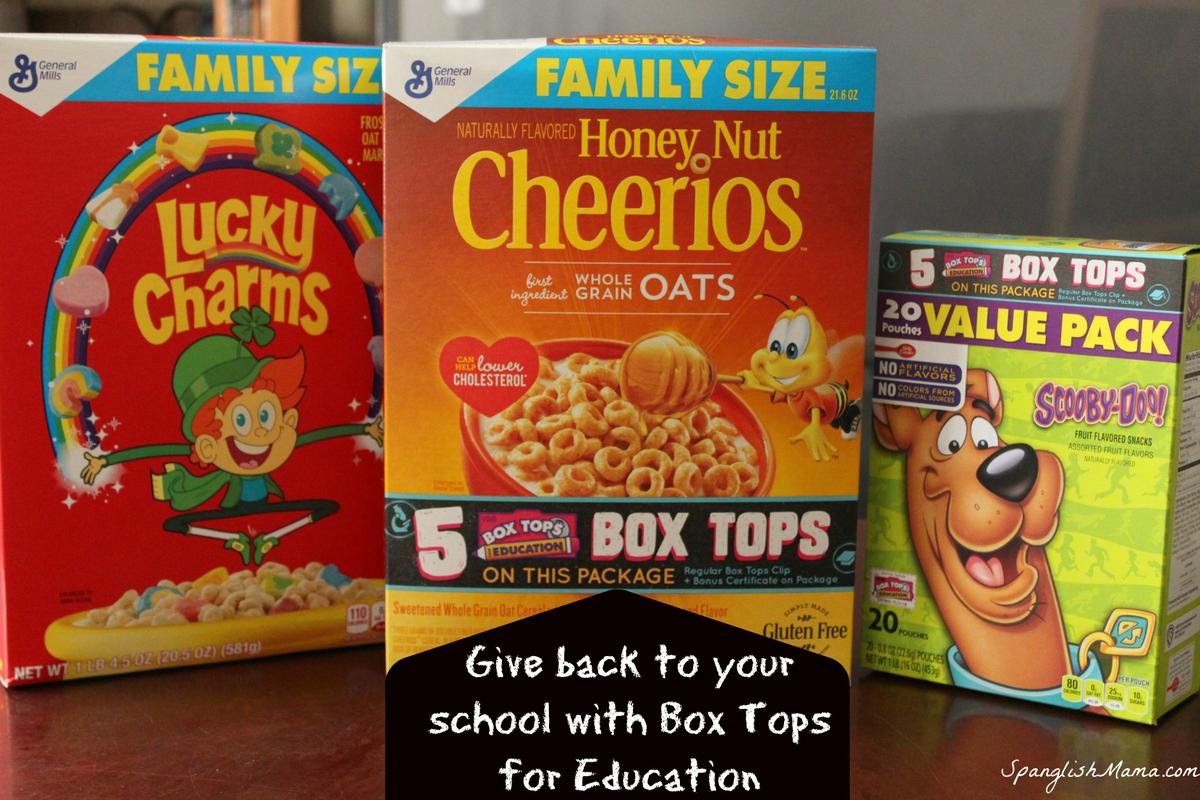 To me her education is my top priority, I want her to have everything she needs to be able to succeed and grow up to become whatever she wishes. Last year being her first year in elementary, I learned about how her school participates in the Box Tops for Education program, one I heard about but didn't have much knowledge on. You basically collect
Box Tops
when purchasing family favorites to earn money for your school or any school you'd like to help fund education necessities the schools may need to make the school year a successful one for the children.
The Principal at my daughter's school often talks about how much help they have received from
Box Tops for Education
, every year she encourages parents and teachers alike to participate and help our schools. It's pretty easy to give back to schools on your everyday purchases, simply look for the
Box Tops label
when you shop for your family's favorite
General Mills products at Walmart
. When you clip and send in Box Tops labels your school will receive
$.10 for every box top!
In addition to the
$0.10 per Box Tops, you earn 4 more ($.50!)
Isn't that a great way to help schools?!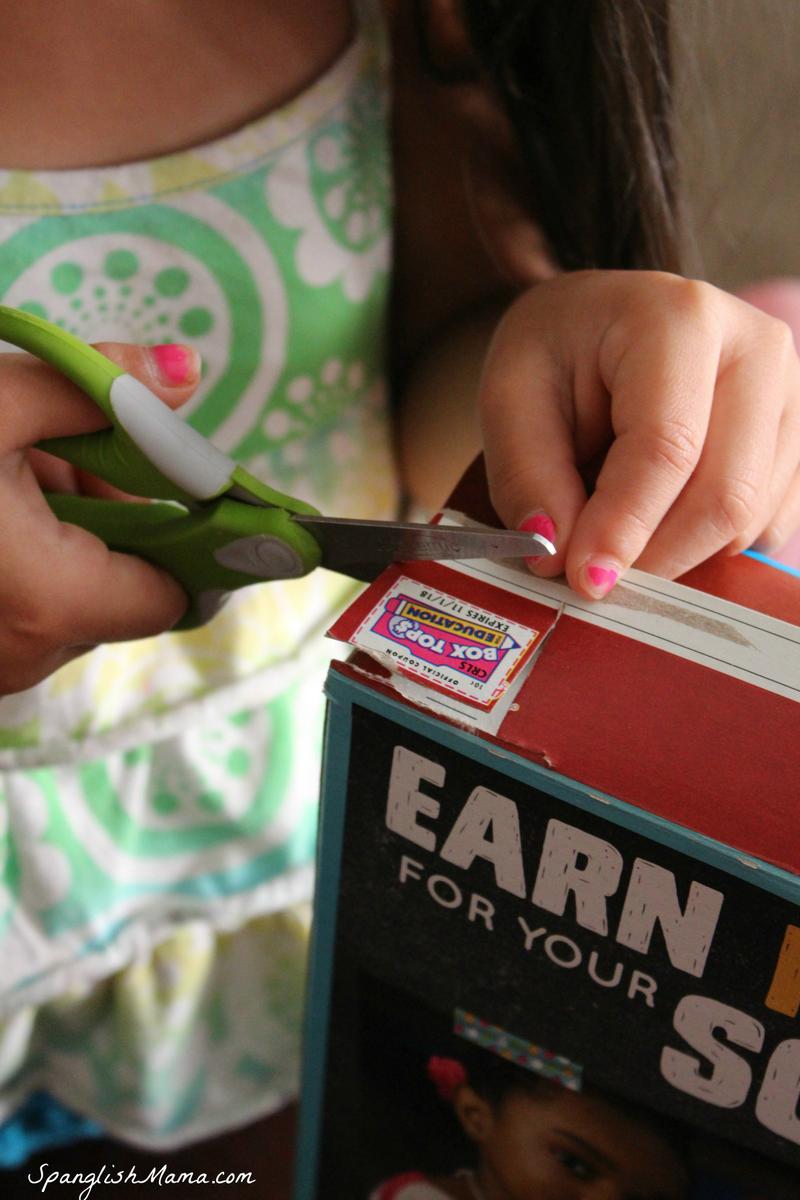 You can find Box Tops on any of your favorite
General Mills
cereals to easy meals for the
5-for-1 redemption
at
Walmart
. For example, Naty loves her
Honey Nut Cheerios™
so I'm not only purchasing her favorite breakfast item but, I'm also getting 5 Box Tops in this purchase worth $.50 that will go to her school. Other qualifying items include snacks, meal items, and other refrigerated items from General Mills. Check out the
complete list here
.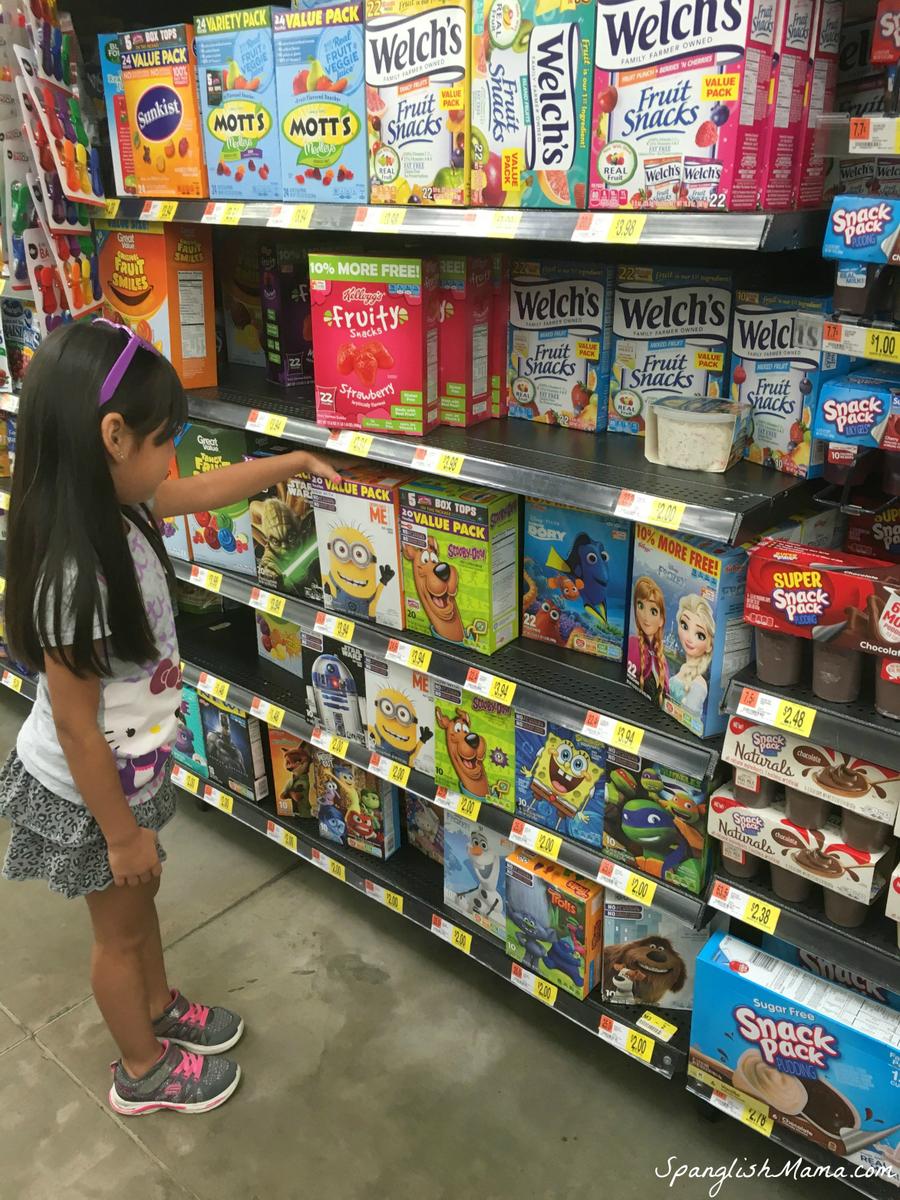 Naty was already planning her school lunch snacks, since this year she wants packed lunch (we'll see how that goes… :/) which is why we couldn't skip the Value Pack
Betty Crocker™ Scooby-Doo!™ Fruit Shapes snacks
. Plus, I have a major sweet tooth though so, I might just come back and stock up on some more of these yummy treats and score our school some extra Box Tops.
Do your kids have any favorite
General Mills
snacks or cereals they like as breakfast or after-school item? At Walmart, you will easily find all of their favorites along with back-to-school essentials, it really is a one-stop shop.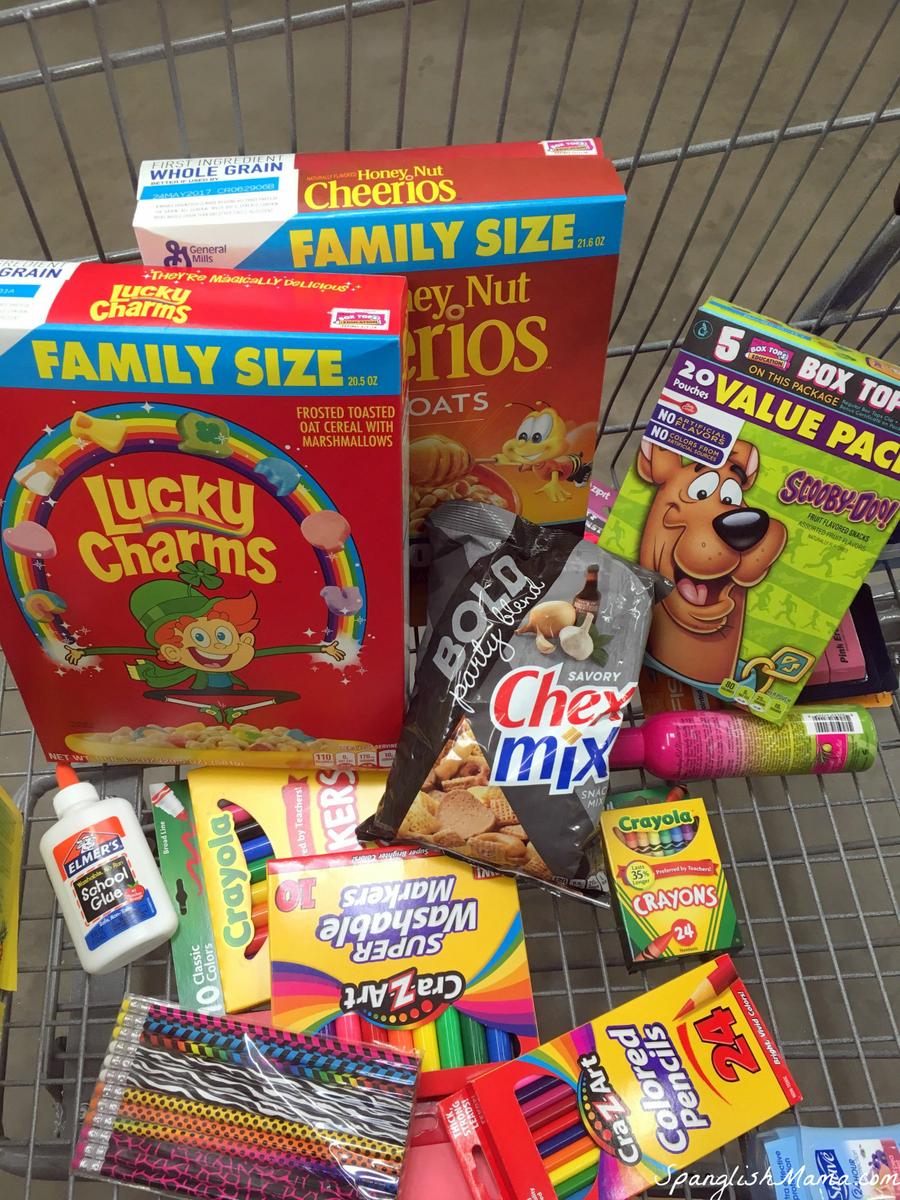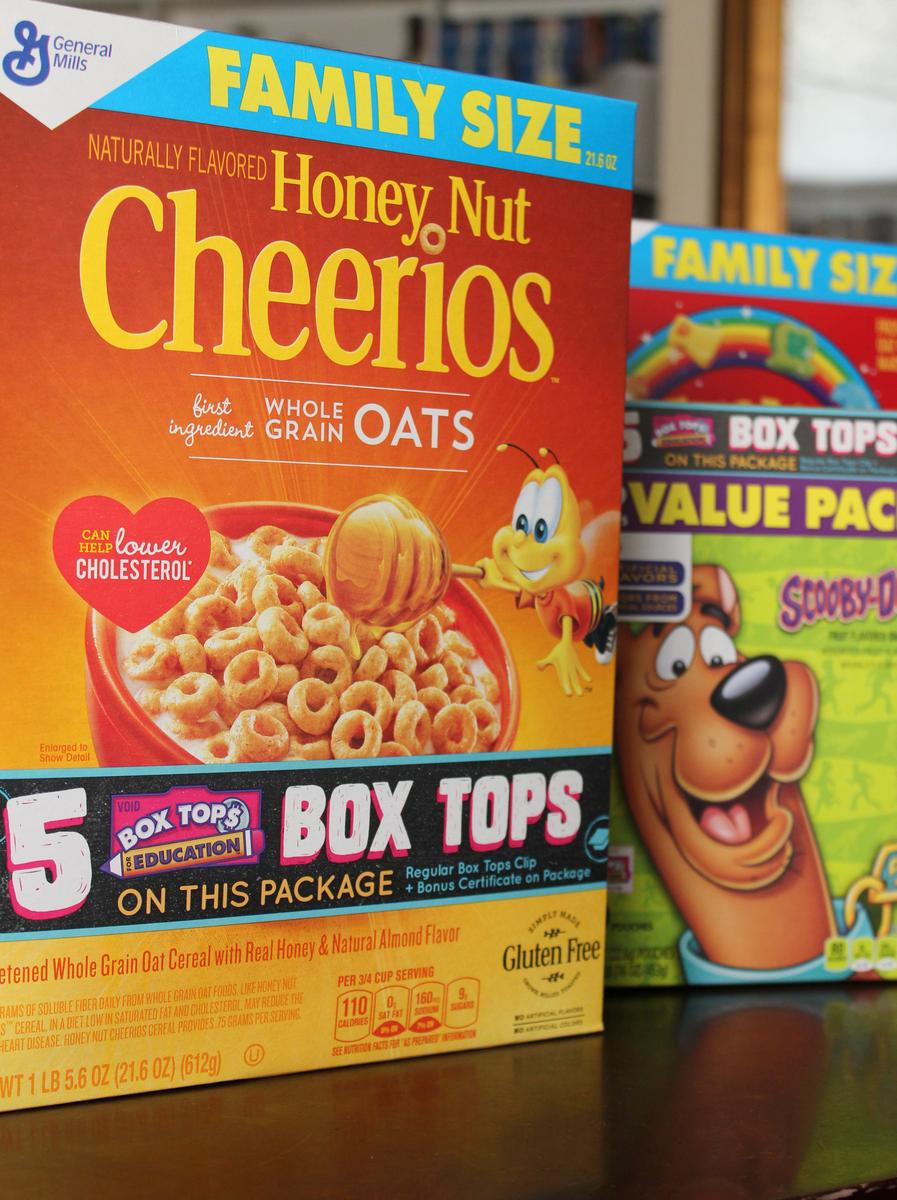 What Box Top items will you be shopping for to help out your local school?
The post
Clip Box Tops and Earn Cash for Your Child's School
appeared first on
Spanglish Mama
.
Fuente:
este post proviene de
Mama Tex-Mex
, donde puedes consultar el contenido original.
Creado: