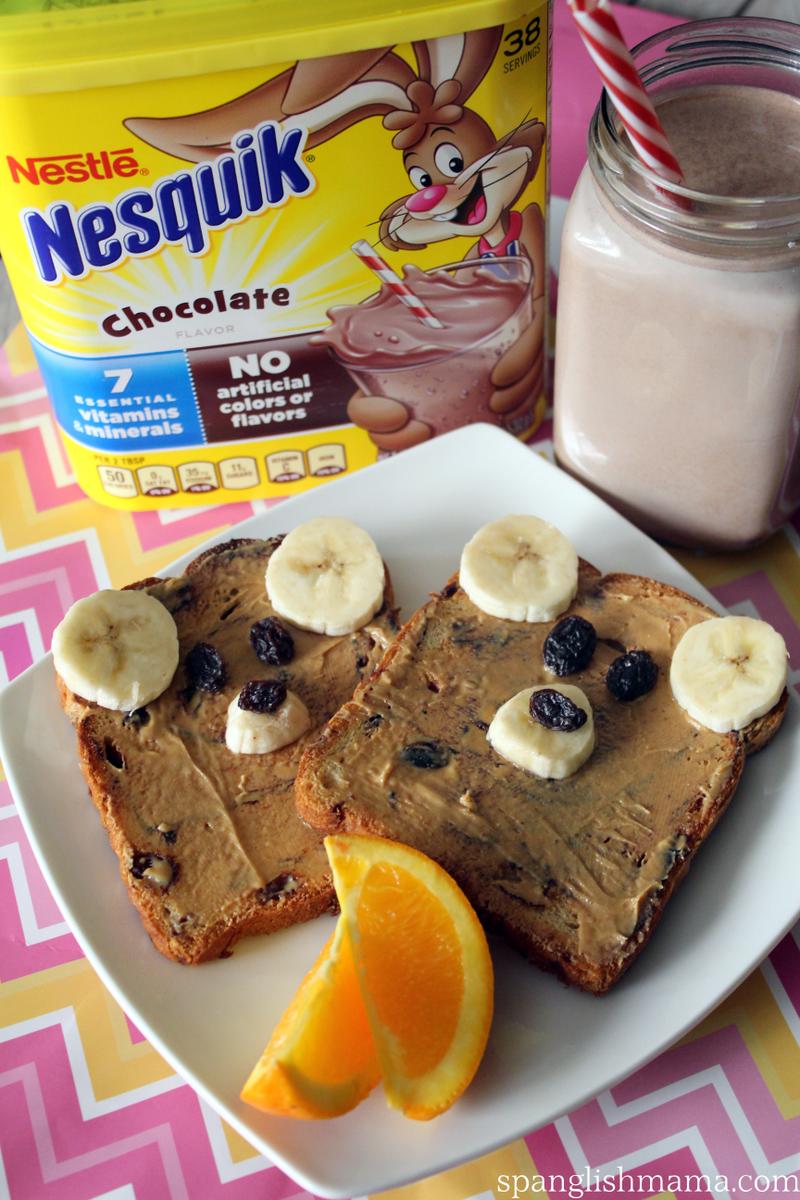 Many working moms know it's not always easy to prepare a
nutritious breakfast
for kids every morning, especially if you have picky eaters. Although Naty wasn't very picky with her food before she entered kindergarten, now dislikes some breakfast items she loved before. Which means I now have to get creative in the kitchen and often times getting her involved in preparing her food. 
I think I'm going to need to record my daughter so you guys can see all the energy she has, this girl can choreograph her own dance routines or copy them from her favorite performers, and still have enough energy to keep jumping, running… pretty soon she has me dizzy. For her every day is an adventure waiting to be explored, I love encouraging her to do what she loves and just enjoy being a kid because we all miss being kids!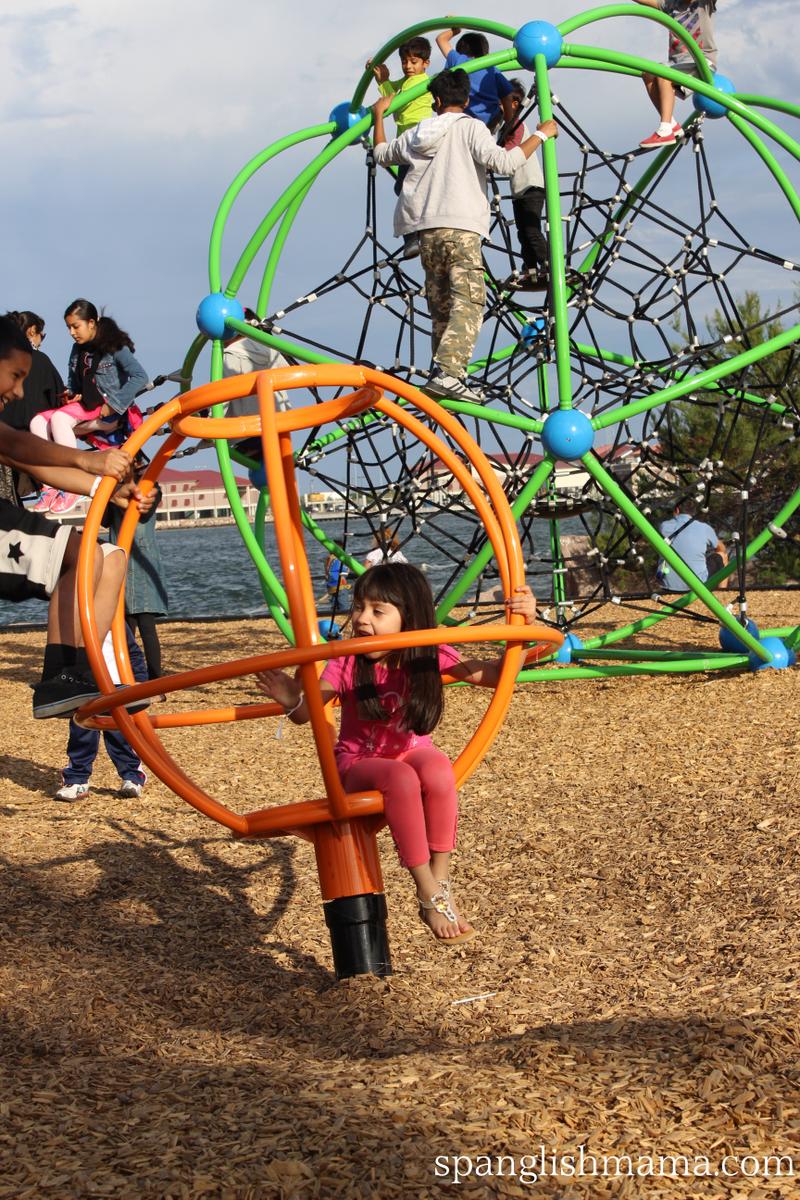 Do you have an easy go-to breakfast recipe for the morning school rush?
Check out these
Nesquik inspired ideas
on Pinterest #StirImagination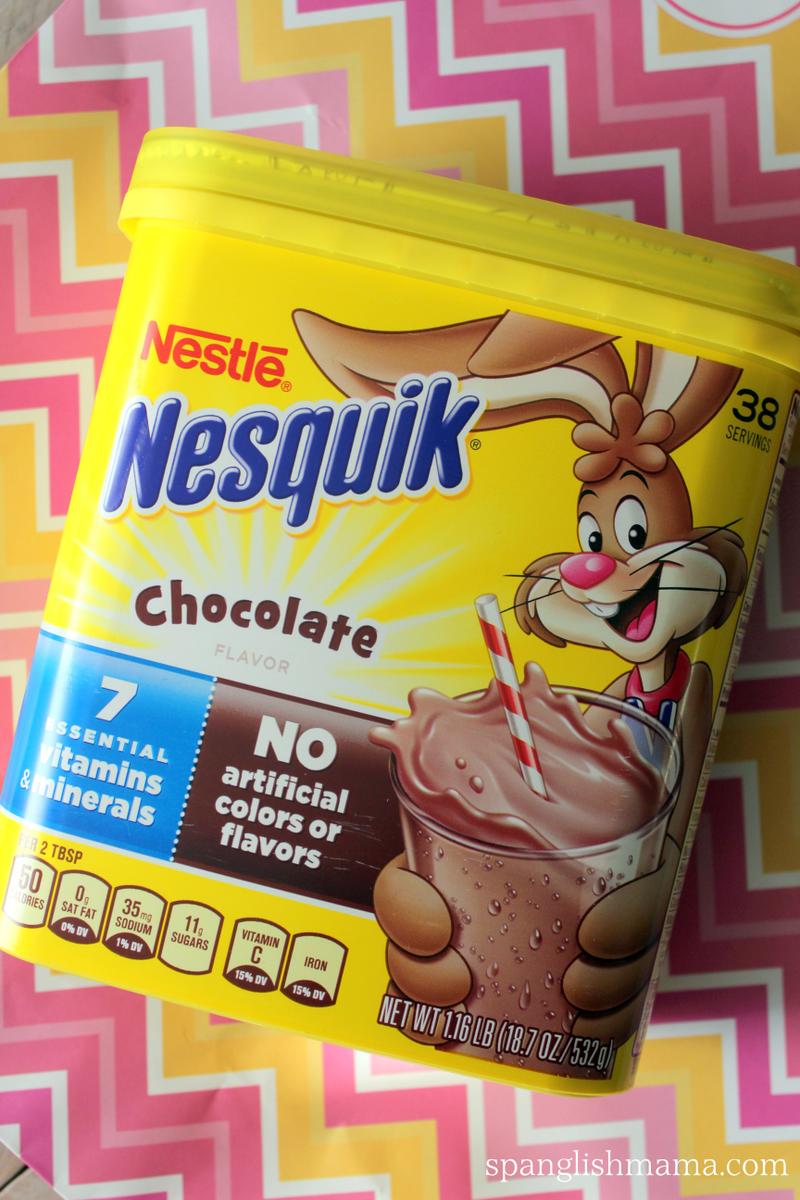 One thing that hasn't changed is her love for
Nesquik
! This is and has been many moms go-to breakfast, and why wouldn't it be Nesquik has 7 essential vitamins and minerals, 45% less sugar than the leading syrup brand and has no artificial colors and flavors, and a bunch of extra healthy details us mom's care about. I'd love to share (as Naty says) easy peasy lemon squeezy
Teddy Bear Toast breakfast recipe
that kids will love to make and enjoy!
Teddy Bear Toast (serves 2)
2 slices raisin bread
1/2 banana, sliced
peanut butter
raisins
This recipe is so simple to make, the kiddos will love preparing their own breakfast. Win-win mom!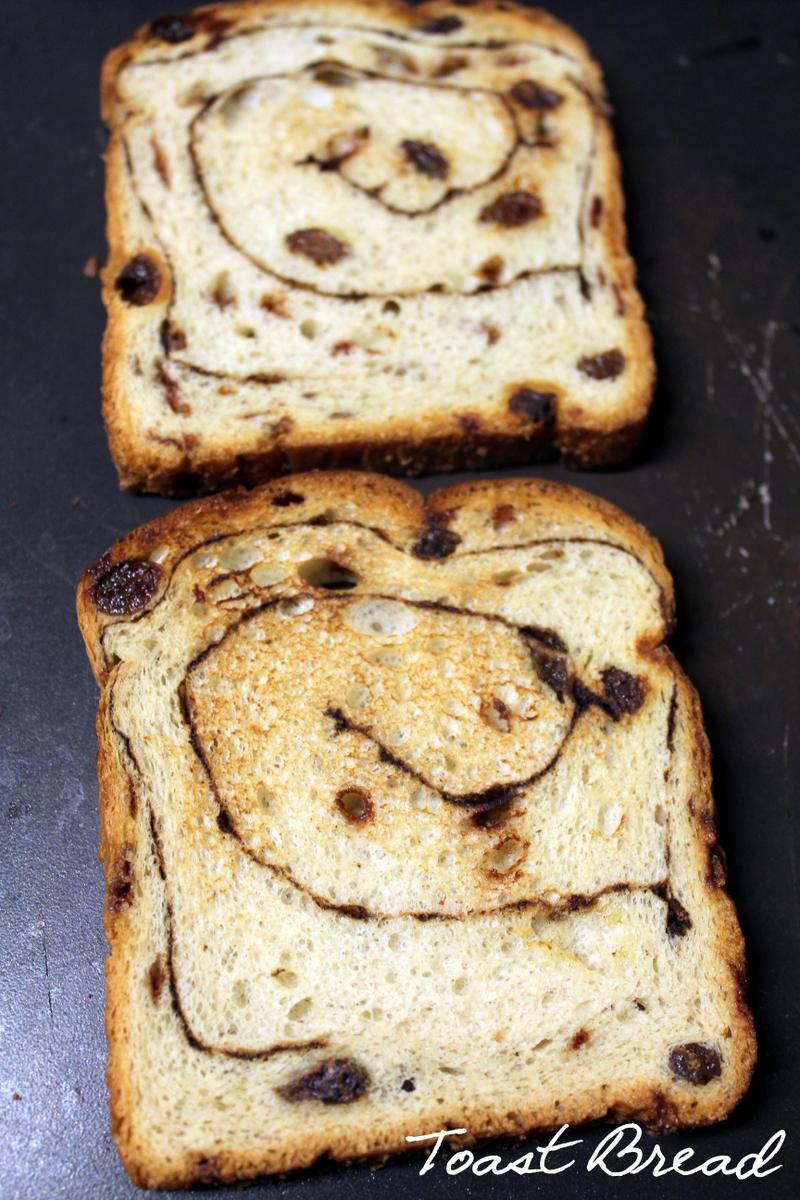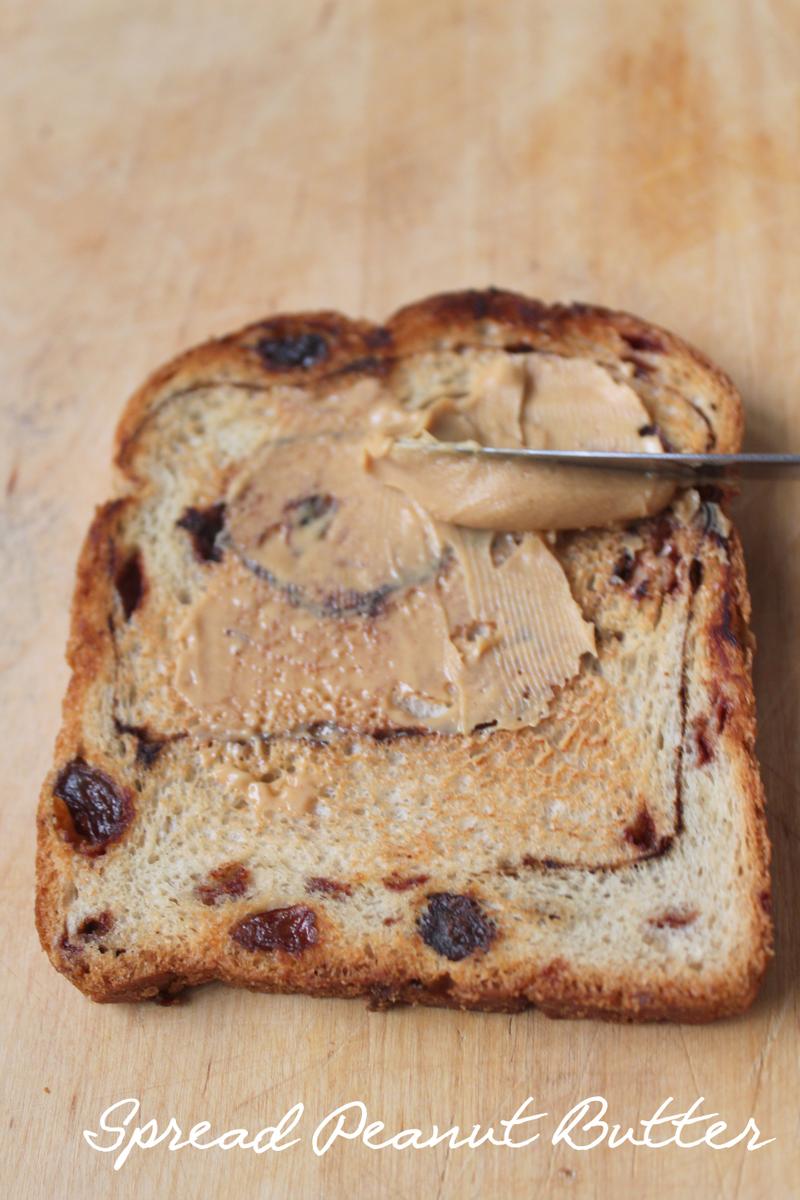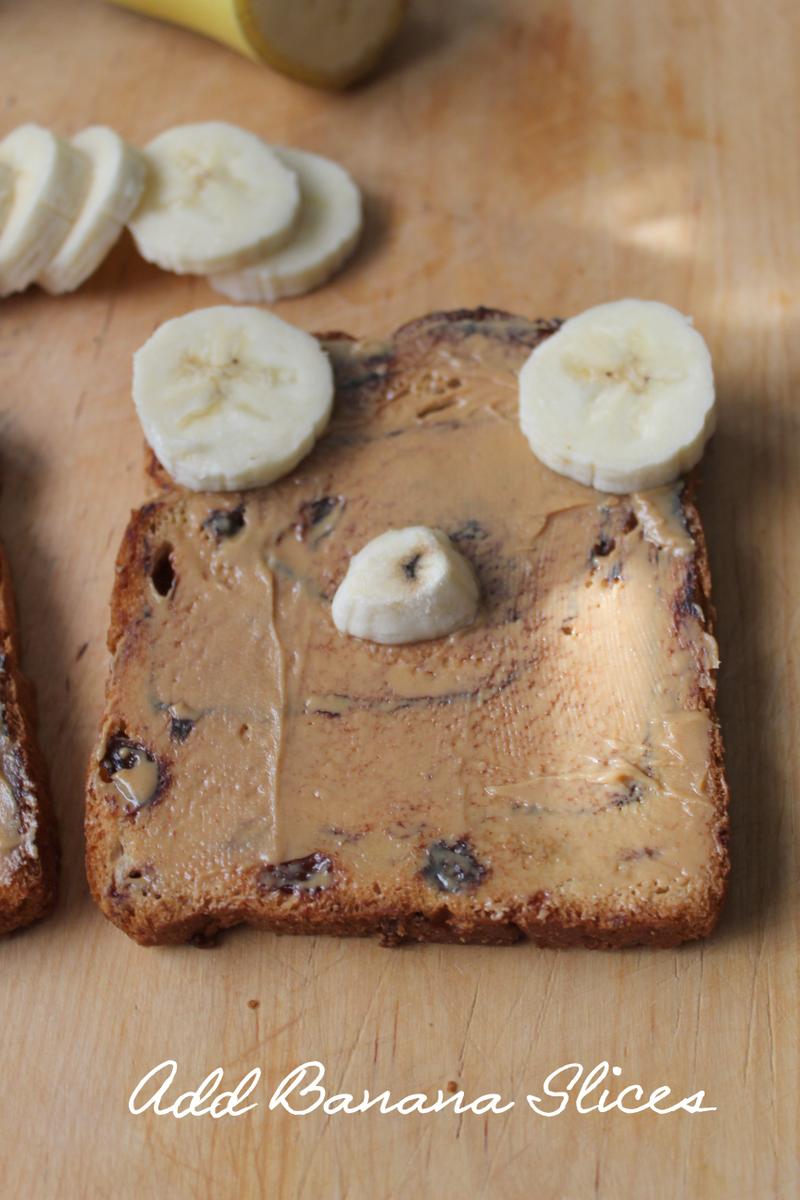 Wasn't that easy? Quick and healthy
breakfast
moms can feel good about not spending too much time in the kitchen, now give your kid some Nesquik to get their day started with all the nutritious vitamins and minerals to conquer their day.
For more easy peasy lemon squeezy recipes check out the 
Nesquik Youtube
page.
The post
Teddy Bear Toast : Easy Breakfast for Kids
appeared first on
Spanglish Mama
.
Fuente:
este post proviene de
Mama Tex-Mex
, donde puedes consultar el contenido original.
Creado: