So now that winter has officially started, comes the time when we look for other fun activities to do indoors. One of my favorite ways of spending time with the kids is at the movies, in fact we were out at the movie theater just last weekend. I always let the kids choose a movie because I enjoy watching animated movies, it's a moment where I get to forget about everything going on in the real world. And not to mention the tons of laughs we get out of funny scenes.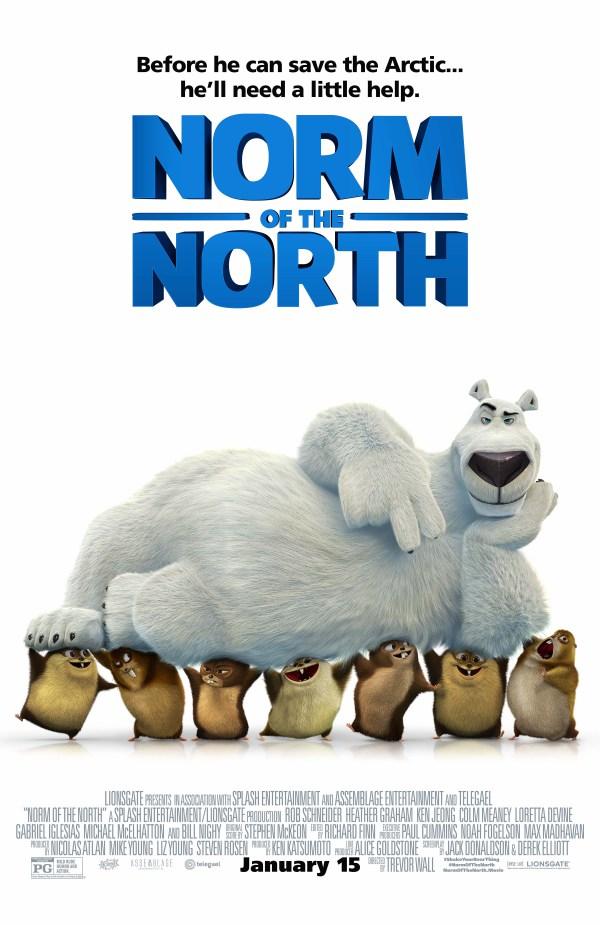 On January 15,
Norm of The North
, the first animated film of the year will be about a polar bear of many words, Norm's (Rob Schneider) greatest gripe is simple: there is no room for tourists in the Arctic. But when a maniacal developer threatens to build luxury condos in his own backyard, Norm does what all normal polar bears would do… he heads to New York City to stop it.  With a cast of ragtag lemmings at his side, Norms takes on the big apple, big business and a big identity crisis to save the day.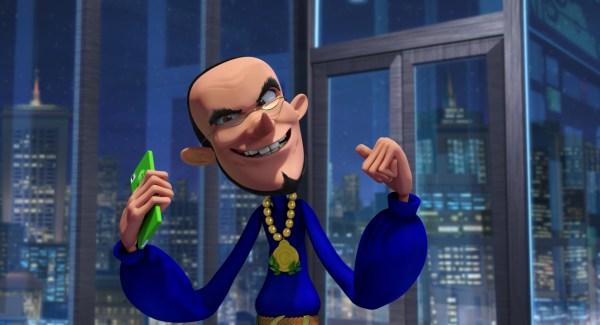 Sound good? I have something just as sweet to go along with it, I am hosting an awesome giveaway all thanks to Lionsgate to bring joy to a lucky little one. The giveaway prize pack will include:
One Mini Poster
A Kid's T-Shirt
An Activity Book
A Pair of Warm Socks!
All perfect for this winter season
So go ahead and enter away, you might just win!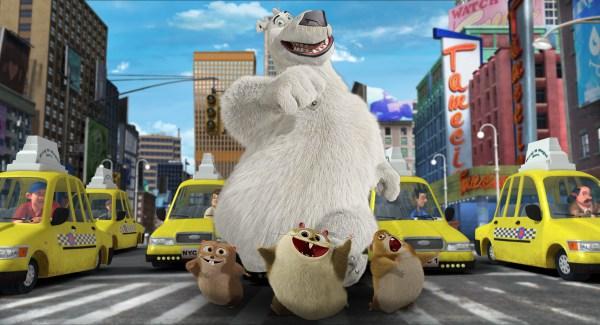 a Rafflecopter giveaway
Don't forget to keep up with Norm of The North on their social media sites:
Facebook : 
NormOfTheNorthMovie
Twitter :
@NormOfNorth
Instagram :
NorthOfTheNorthMovie
Website : 
http://www.normofthenorth.movie/
Use the hashtags #ShakeYourBearThing and #NorthOfTheNorth
Good luck!
Fuente:
este post proviene de
Mama Tex-Mex
, donde puedes consultar el contenido original.
Creado: